Customized Post Tension PC Strands Pusher Machine
2018-09-16 08:50:15
PC strands pusher machine is a special equipment for pulling pc strands in prestressed project.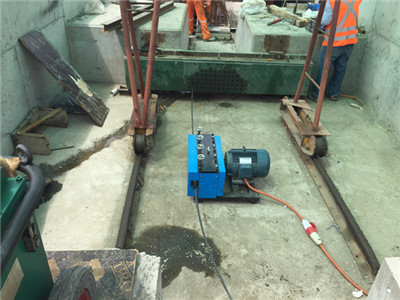 The strands pushing machines is pushing of prestressing strands directly into forms, cages and guide channels. Electrically driven primarily for application in prestressed concrete factories.
It can be used for pulling 9.6~15.7mm pc strands, for example, 3/8", 1/2" and 0.6"pc strands. It also be used for solid wires an post tension strands. It has widely application. We have different models for your options, its pushing distance is 60~250m.


LS-2 is a customized pc strands pusher machine. It is driven by 2KW motor, with 2 units wheels. Its max pulling distance is 60m. It is mainly widely used for precast factory. Because its power is not too much, we could customize different voltage for you.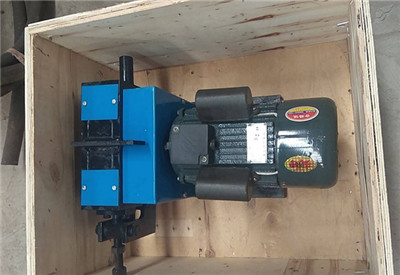 We also supply other related prestressing post tension equipment, such as, post tension hydraulic jack or stressing jack, electric oil pump station, prestressed anchor system, mono anchor barrel and wedges, 0.5" and 0.6" pc stradns, metal corrugated duct making machine, flat duct machine, extruder machine, cement mortar grout pump and mixer, pc wire bottom heading machine, etc