YB series Hydraulic ceramic piston pump is a hydraulic displacement parallel pump double acting volume type pump. Using α-type alumina as the plunger, it has extremely high wear resistance and corrosion resistance. The Hydraulic ceramic piston pump for sale has stable and reliable operation, high output pressure and accurate measurement, low pressure fluctuation, low noise, acid and alkali resistance, easy operation and maintenance, and use Long life and other characteristics, used with filter press is the most ideal product for various types of solid-liquid separation.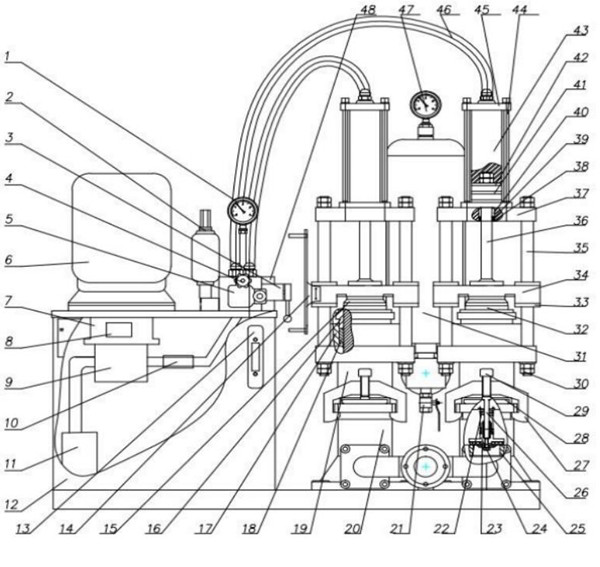 YB series hydraulic ceramic plunger mud pumps have nearly 20 models in seven series, YB85, YB140, YB200, YB250, YB300, YB350, YB400, and the flow rate can range from 0-120m3/h. The maximum pressure of commonly used pumps can reach 2.5MPa, the rated pressure is 2.0MPa, the maximum pressure of low-flow high-pressure pumps can reach 8.0MPa, and the rated pressure is 6.0MPa; the maximum pressure of large-flow high-pressure pumps can reach 3.5MPa, and the rated pressure is 3.0MPa. Low-pressure pump pressure is 1.5MPa, its flow is 10-20% higher than the rated flow of similar pumps.
The YB ceramic plunger pump is equipped with a filter press, one can replace 3-4 old-fashioned diaphragm pumps, which not only reduces floor space, but also reduces maintenance costs and power consumption for users.

YB series ceramic plunger pump details: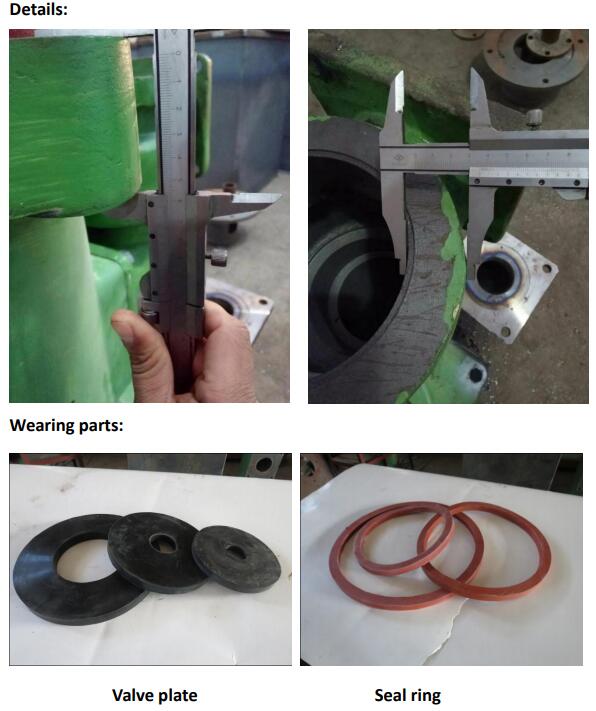 Our hydraulic plunger pump only has these two wearing parts, low maintenance cost.