This screw jack filter press adopts screw jack as closing system. This manual filter press machine has features of simple structure, easy operation, no power consumption, cost saving. It is generally used in filter press with 1-40m2 filter area.

Structure and Operating Principle of Manual Jack Filter Press:
1. Small manual jack filter press consist of frame, filter plate, pressing system(manual, mechanical or hydraulic) and electric control cabinet.
2. Frame consists of base, push plate and girder and supports the pressing device and filter plates.
3. Filter plates are installed on girder between tail plate and push plate, with filter cloth sandwiched in them.
4. In operation, the pressing device(cylinder piston rod or screw ) drives the push plate to press the filter plates and filter cloth between push plate and tail plate .
Filter chambers are formed between pressed filter plates and material get in to the filter chambers through the feeding port in tail plate. Solid particles are trapped in filter chambers form into cakes, while liquid is discharged out of the tail plate. In similar manner, to drying the press cakes, compressed air can be introduced through the washing port.

Details of manual filter press machine:

Filter plate:

Filter cloth: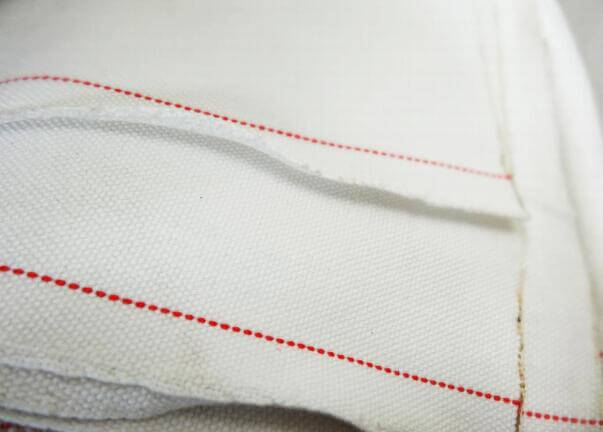 Our manual jack filter press factory: