Planetary mixer for mixing refractory materials in refractory factory
2021-11-16 14:40:28
Different with common pan mixer, planetary mixer for mixing refractory materials has better mixing effect, mixing different materials more even. It is called a planetary mixer, which has a rotation axis and a revolution axis, two different mixing directions. Ensure that refractory materials are mixing even in short time.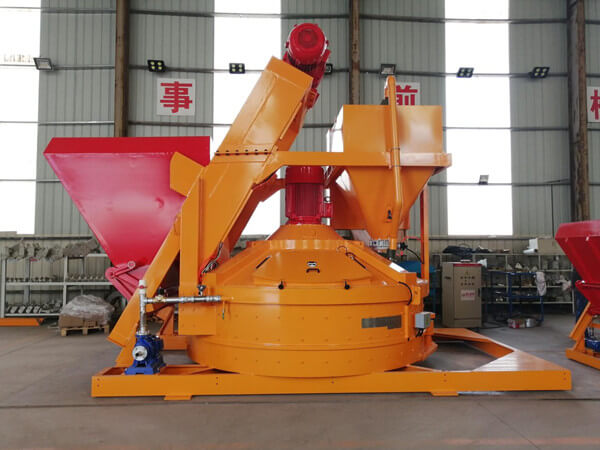 Imagine that if two materials have only one mixing direction, it is difficult for the materials behind to catch up with the materials in front, and the ideal mixing effect cannot be obtained. Now more and more refractory material manufacturers have begun to replace pan mixers with planetary mixers.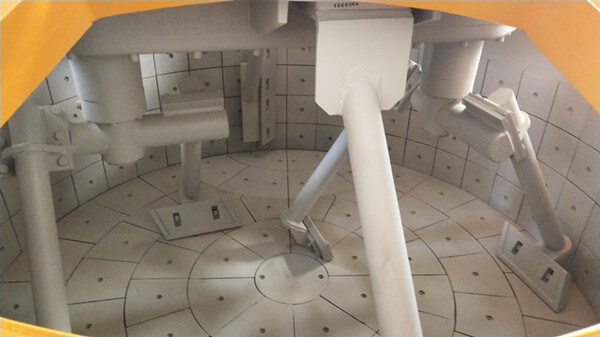 Usually for small mixing capacity
refractory
planetary mixer
, we design pneumatic discharge door if have air source in factory. Hydraulic discharge door could also customize according to the customers' requirement. If customers want to mixing refractory materials with water for refractory installing project, we could add water line in mixer frame.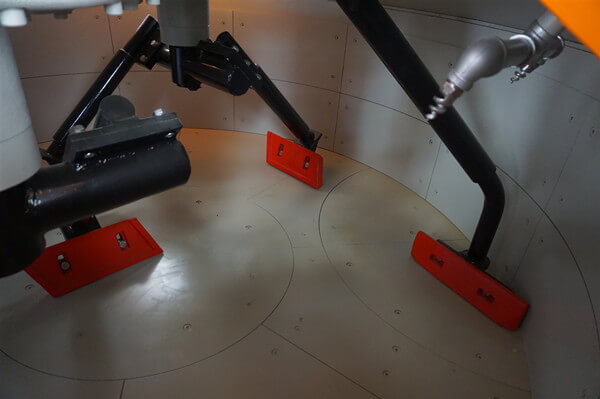 In order to recommend suitable model planetary
refractor
mixer, we need know what is the mixing capacity you require. We have 50L, 100L, 150L, 250L, 330L, 500L, 750L and 1000L mixing capacity planetary mixer for your option. And need pneumatic discharge door or hydraulic discharge door etc. basic engineering information.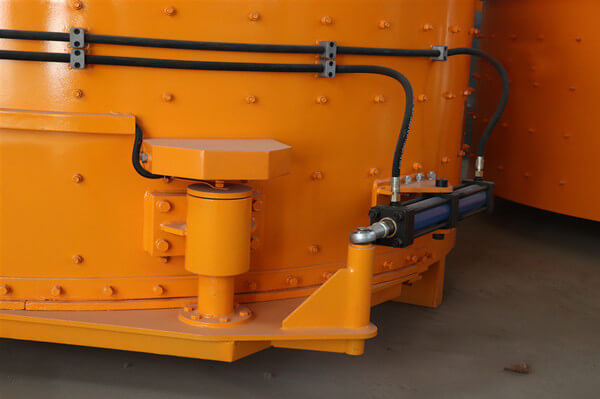 Besides mixing refractory castable, planetary mixer have much more other engineering applications, for example, mixing ultra high performance concrete, glass raw materials, ceramics and chemical raw materials. For specific projects, like concrete plant, brick factory, prefabricated pipe etc. If you want to have a
planetary mixer for mixing refractory materials in refractory factory, you can contact us freely.