Peristaltic hose pump manufacturers
2020-02-29 18:31:50
Peristaltic hose pump manufacturers
As peristaltic hose pump manufacturers and supplier in China, Gaodetec company could customize different output capacity and working pressure peristaltic hose pump according to customers' project requirement. Usually in order to confirm hose pump model, customers must provide need output and pressure two main parameter.Squeeze hose is only one wear part for peristaltic hose pump, which is U-shape in pump house, when rotor drives roller to rotate, hose is deformed. After the roller rotate, the deformed hose recover by its elasticity. Thus the negative pressure in this hose is generated, sucking slurries, and discharging through outlet under roller's push, finally forms pressure conveying of slurries.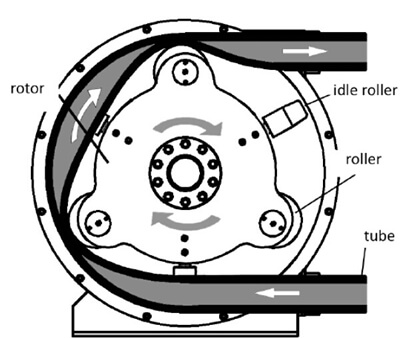 Peristaltic hose pump working principle
For hose pump, rollers rotate speed could not be too large, Otherwise it will severely wear the squeeze hose and reduce the service life of the squeeze hose. Chinese brand squeeze hose max. working pressure is not more than 16bar, import squeeze hose max. working pressure could be up to 30bar.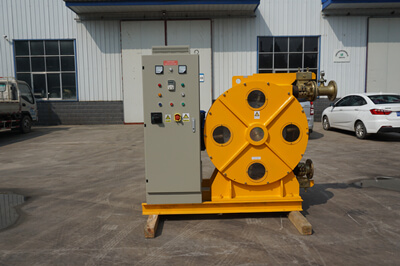 Peristaltic hose pump
Peristaltic hose pump makers could be used independent, also be used together with hopper. When hose pump as a whole with hopper, also called as concrete pump. According to different drive requirement, electric motor, diesel engine, and gasoline engine is option.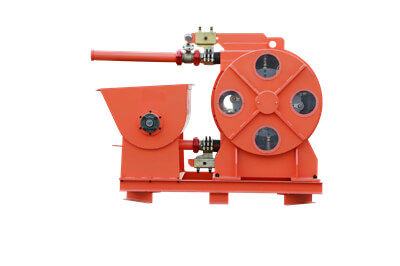 Hose pump with hopper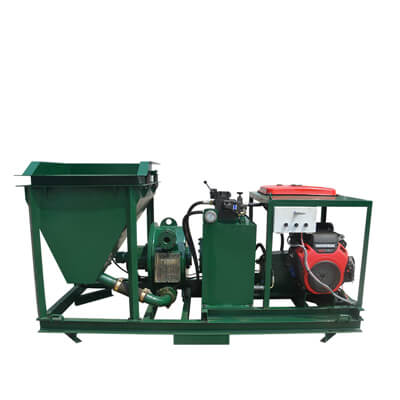 Concrete pump with hose
Face with some customers want to variable output capacity, ABB frequency converter and electric control box could be added. Want to know much more hose peristaltic pump manufacturer information, please check our website:https://www.gaodetec.com/peristaltic-pump/high-pressure-hose-pump.html