Double Acting Hydraulic Jack And Electric Oil Pump for Sale To Russian
2018-12-10 09:48:21
Gaotec brand double acting hydraulic jack and electric oil pump for sale to Russian.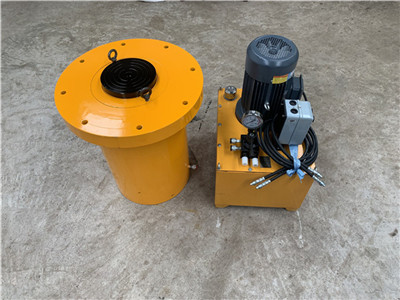 The tonnage of this hydraulic jack sale to Russian is 630 tons with 500mm stoke. Because our double acting hydraulic jack own have the follow advantages, it is accepted by many different customers. Double acting jack is suitable for high-tonnage lifting operations, and requires high precision control of object lifting and maintenance operations.
In the tunnel pipe horizontal displacement installation, its hydraulic reset design can quickly and effectively retract the piston to its original position, ready to advance the next pipe.
According to customer's requirement, we add a 80mm thickness round flange for this double acting hydraulic jack. This flange is with thread in the wall, it could be dismountable. It is very convenient for customers.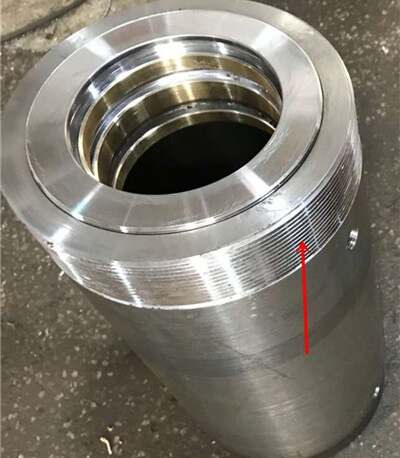 This hydraulic jack is matched with a 7.5KW electric oil pump with 120L oil tank.
Our electric oil pump have the following features: Large flow rate, double-stage speed, ideal power source for jacks; Includes psi/bar dual scale pressure gauge for precise control of jack pressure.It has the function of stopping pressure and pressure reversing.
Working pressure can be adjusted at any time. Hydraulic jack working pressure 70-700bar adjustable; Aluminum alloy motor, fast heat dissipation and light weight; Two-stage pump, fast return, high efficiency; The fuel tank has a volume of 7-150 liters.
The lectromagnetic reversing valve can be operated remotely from a remote location.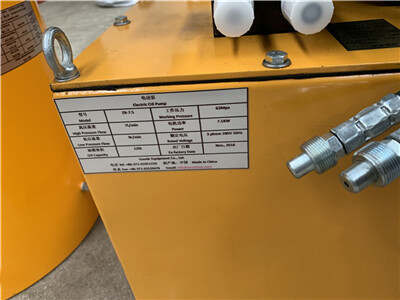 Double acting hydraulic jack can be used for the maintenance of large machinery, the overall lifting of the bridge, the maintenance of the hydropower plant gate, the lifting of the steel structure and the installation of supporting equipment.