Small grout pump to Jordan for grouting work
2019-03-02 09:16:35
Gaodetec GGP10/40PI-E mini grout pump was send to Jordan for grouting work.
For the GGP10/40PI-E mini grout pump, it is one customized mini type grouting pump, pressure adjustable at 0-40 Bar, flow is adjustable at 0-10L/min, mainly used for injecting cement grout tubes, repairing damaged / dangerous structures, consolidating or waterproofing walls, rocks, dams, and tunnels, pumping special products for anchoring and seals. It can also be used for teaching and research. Contact us now for more information for your grouting business now.



The grout pump has the advantages of simple structure, reliable performance, high delivery pressure, adjustable, etc., this grout pump is widely applied in tunnel excavation and maintenance, mining engineering, dam construction, fundamental construction of bridges and high buildings, etc.
Grouting pump is widely used in various grouting construction occasions. Compared with other supporting products of the same kind, the grouting pump has the characteristics of energy saving and high efficiency. The use of grouting pump grouting has become the dominant ideology of grouting construction. The technical personnel of the Machinery Equipment Co., Ltd. gave everyone a general introduction to the working principle, application range and characteristics of the injection pump.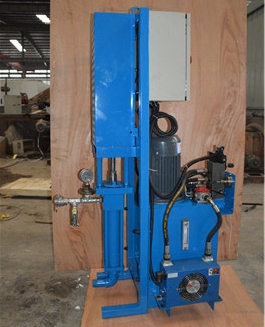 An question or needs on the grout pump, please send email to [email protected] for more information and without any hesitation. more better solution will be offered to you at first time.