Diesel jet grouting pumps in containers are an innovative solution to foundation reinforcement, construction settlement control, foundation impermeable curtain, retaining soil cofferdam, slope anchoring, mine plugging, wellbore retaining wall, and other engineering construction needs in highways, railways, mines, ports, national defense, and other fields. These pumps use a diesel engine to power the high-pressure jet stream, injecting grout into the soil to hold it in place.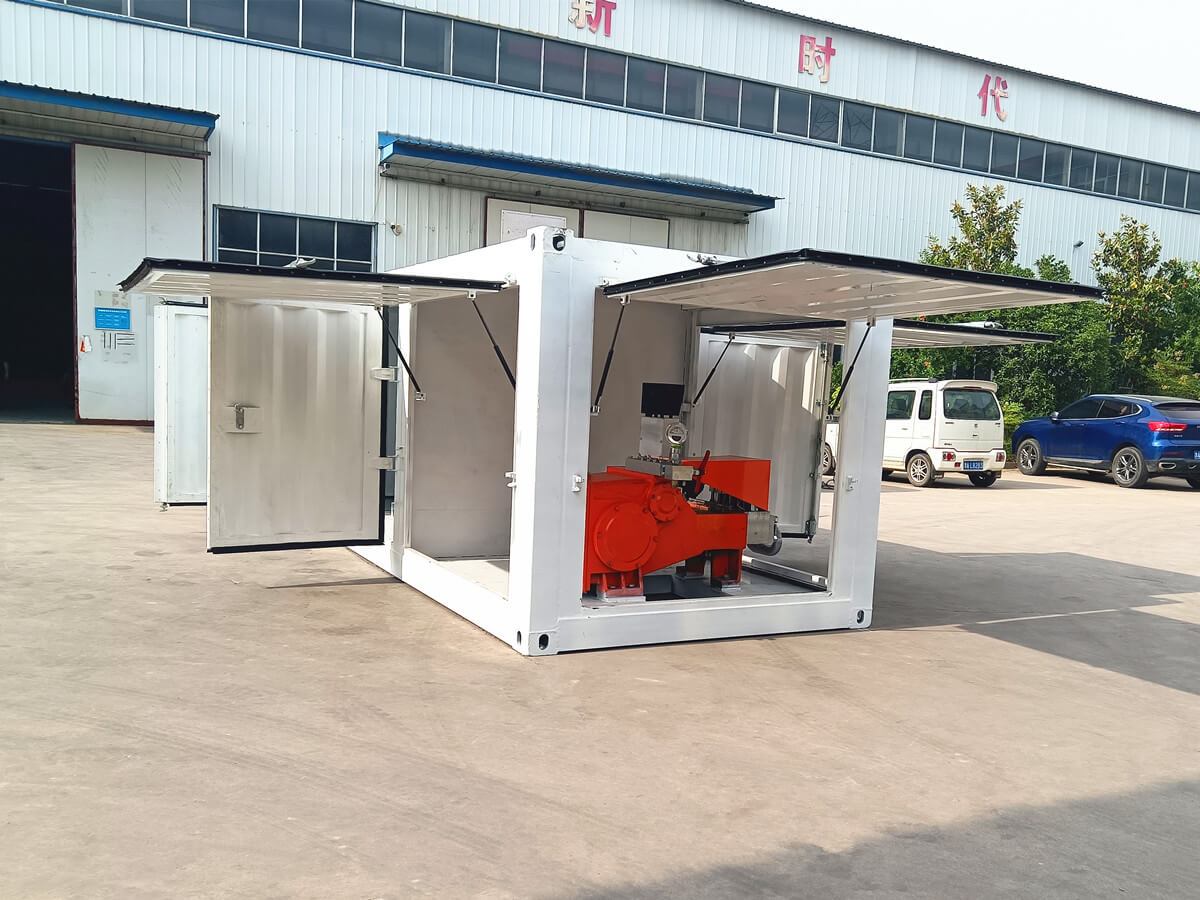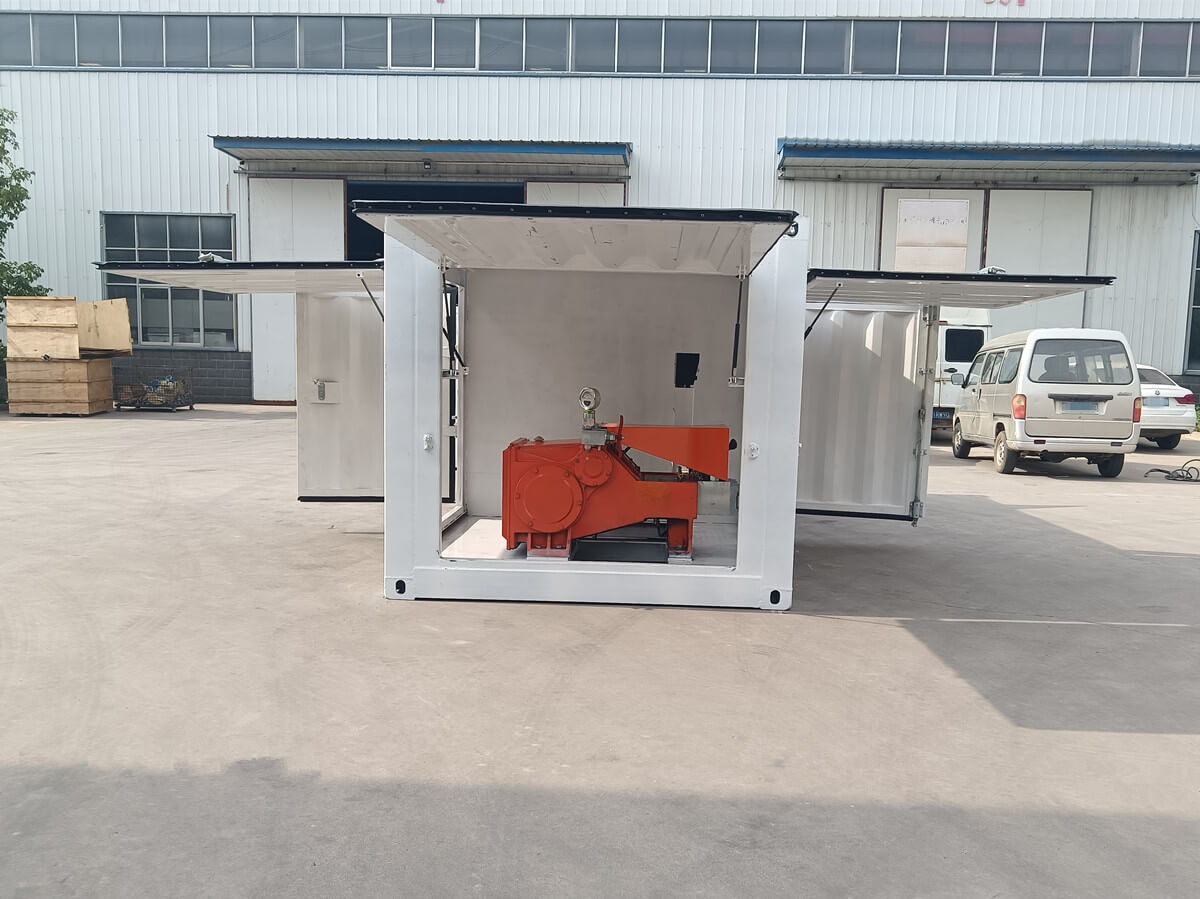 The diesel jet grouting pump in container design is convenient due to its compact structure. It can fit inside a container, providing protection from the elements during transportation. The intelligent control technology allows for real-time monitoring of the flow rate, pressure, and cumulative flow. The hydraulic pressure plunger lubrication structure used effectively seals and extends the pump's service life. Moreover, it has wear-resistant alloy valve seats, reducing downtime, and replacement time.
The protection system of the container type, which is optional, adds to the environmental protection, concision, and simplicity of transportation. The pump is suitable for single pipe, double pipe, three jet grouting pile construction, MJS, RJP extra high-pressure jet grouting techniques, and other construction technical requirements.