Concrete squeeze pump for sale
2021-09-04 11:11:11
Peristaltic concrete squeeze pump is a new, multi-functional and multi-purpose industrial pump developed by absorbing foreign advanced technology. It is mainly composed of a pump body, a rotating frame, a squeeze wheel, a recovery wheel, a reinforced hose and a drive rod.


The reinforced hoses are arranged in a U-shape in the pump body. When the rotating frame drives the squeeze wheel to rotate, the hose is elastically deformed due to the backlog of the squeeze wheel, forming a negative pressure at the suction port to suck slurry, and the squeeze wheel pushes the slurry from the discharge port to form a pressure conveying of the slurry. It can be used in construction and mining. Food, paper, ceramics, etc. are suitable for long-distance transportation, metering pumping, pressure injection (irrigation), material transportation and spraying, etc., completely eliminating traditional pump impellers and shafts. The closed operation mode has great advantages for the transportation of media with high viscosity, strong corrosiveness and many fluid impurities. It is a completely different principle from traditional ump and has a wide range of applications.
1. No valve works, no backflow, stable pump flow and low failure rate.
2. The water inlet and outlet can be freely switched. When there is a blockage of foreign matter, the blockage can be discharged by inverter.
3. High vacuum and strong self-priming ability.
1. Convenient installation, simple operation, continuous long-term operation;
2. All kinds of fiber, slurry, machinability, sensitivity, abrasiveness or gas-liquid-solid mixture conveyed in the pump are perfectly selected, and the diameter of the material is ≥4-6mm;
3. It is easy to flush the fluid in the pump, high viscosity, high density fluid and pasty fluid;
4. The peristaltic pump does not need to replace seals, gaskets, impeller rotor, stator or various internal parts of traditional pumps;
5. The movement of the pump is divided into forward rotation without backflow and siphon, and has a shut-off valve function. Reverse rotation can send fluid out and suck back;
1. Chemicals, various anticorrosive slurries and inorganic salt materials;
2. Petroleum, drilling, water treatment, mud and lime slurry;
3. Fillers for mine metallurgy and slurry transportation;
4. Food industry, oil and beverage, paste material transportation;
5. Paper industry, pulp and sulfur transportation;
6. Squeeze concrete pumps for sale is suitable for construction industry, cement mortar, foamed concrete production line, roof foam lightweight fluid material, tunnel application, subway construction application, pumping pulp, food emulsion pumping, floor reinforcement construction, wall spraying mortar construction, pumping mud and other working conditions;
7. It is suitable for the transportation of paint, coating, titanium dioxide, carbon dioxide and other materials.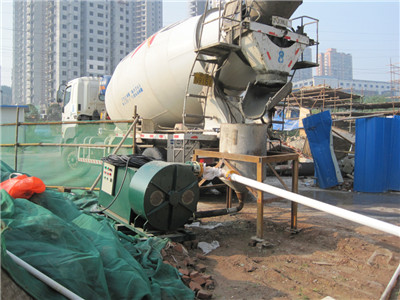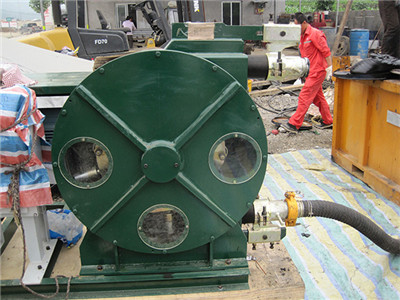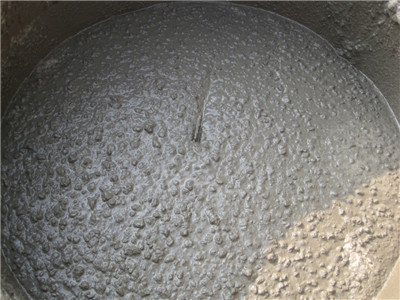 Gaodetec Equipment specializes in the research and development, production and sales of industrial concrete squeeze pump for sale. We have formed a very complete product series. There are dozens of models for you to choose from, the working pressure range is 0.6-3MPa, and the displacement range is 0.01-50 cubic meters per hour. The material of the extruded tube can be provided with NR, NBR and EPDM (industrial grade, food grade) according to customer requirements.