Cellular lightweight concrete machine for sale
2018-09-18 11:11:31
Cellular lightweight concrete bricks are becoming more and more popular throughout the world. The reason is that cellular lightweight concrete machine have the unique performance of lightweight, high strength, low density, thermal insulation, waterproof, sound reduction, low cost, etc.
To make the cellular lightweight concrete bricks, we need to prepare the material, including cement, sand, foam agent, fly ash, slag, water etc... And sand, cement, foam agent and water is the normal materials to produce the lightweight concrete bricks. Next, you need to dilute the foam agent. According to the foam agent water ratio, add water to the foam agent to make the solution. And injecting compression air, forming rich foams. Then, you need to mix the slurry. Add cement, sand, fly ash, slag and water in proportion into a mixer to blender them evenly. Besides, mix the slurry and foams in proportion, wet foam concrete forms. And you can discharge the fluid foam concrete into a foam concrete brick mold to shape the lightweight concrete bricks. Finally, you need to water the foam concrete to cure them about two weeks before using them to build houses.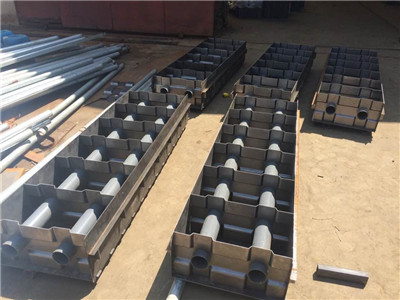 If all these procedures is made by manpower, it will be very tired, time-consuming and labor-consuming. So we need to use the lightweight concrete brick machine to do those much more procedures. We can use the screw conveyor or belt conveyor to convey the cement, sand, fly ash, etc., saving lots of time and labors. We also can use the foam generator to produce foams, fast and rich. Besides, we can use a mixer to blender the slurry and the mixture of foam and slurry. Finally, we can pump the fluid foam concrete automatically by lightweight concrete brick machine.
Fortunately, we have developed and produced a new model lightweight concrete brick machine it puts all parts in one, reducing the working procedures. This cellular lightweight concrete brick machine already includes feeding system, foaming system, mixing system and pumping system. This lightweight concrete brick machine can realize all the procedures automatically, from feeding to pumping. So this lightweight concrete brick machine is multifunctional, time-saving and labor-saving.