Concrete mixer with pump for sale
2018-09-19 10:19:46
JBT30-P2 concrete mixer pump is our hot sale model. It is consist of drum type concrete mixer, trailer concrete pump, hoist, water pump, and diesel engine. The theoretical max pump output is 30m3 per hour, the max theoretical mixing capacity is 15m3 per hour. The max aggregate size it can convey is 20mm. The max. Vertical conveying distance is 120m, the max horizontal conveying distance is 400m. It is very suitable for low building in village.



This machine is driven by a 65KW diesel engine, not diesel generator, all the parts are driven by the 65KW diesel engine. It needn't to match with any other electric supply when the concrete mixer pump is working. It is very convenient for that work site without electric supply. The concrete mixer with pump for sale in Philippines,
From the below picture we can see, this concrete mixer with pump adopts S valve design, hydraulic system adopts open circuit, low fault rate. And it has a screen mesh on the hopper, it can filter bigger stone, if so, the concrete pump won't be tube blocking. If your max aggregate size beyond 20mm, we suggest that you could choose our JBT40-P2, the max aggregate size it can convey is 40-50mm. More widely application.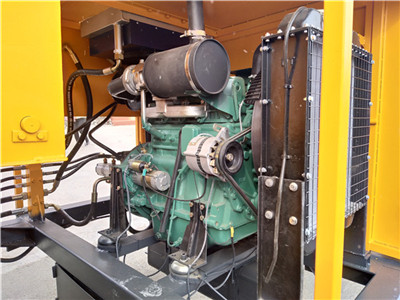 Whatever you are a distributor or engineering contractor in your country, we are not only supply good quality concrete mixer with pump for you, but also our color is more beautiful than others, it will be more popular.



This JBT30-P2 diesel engine concrete mixer with pump is matched with 100m Φ100mm conveying pipes and one full set of accessories as following:
1. 26pcs of 3m length straight steel pipes.
2. 2pcs of 2m length straight steel pipes.
3. 2pc of 1.5m length straight steel pipes.
4. 6pcs of 90° elbow pipes.
5. 4pcs of 45° elbow pipes.
6. 43pcs of clamps.
7. 43pcs of joint gaskets.
8. 4pcs of cleaning balls.
9. One set of tool box.
10. One wireless remote control handle.