Abrasive media transfer hose pump
2022-08-19 14:39:50
The abrasiveness of the abrasive medium conveying hose pump is what we value more, and it is also the reason why the designer chooses the hose pump as an industrial strong transportation. For the design of the abrasive medium conveying hose pump, there is no valve, and no sealed port is required. Because no other medium is involved, it is only a hose belonging to the internal organization, and the safety is high.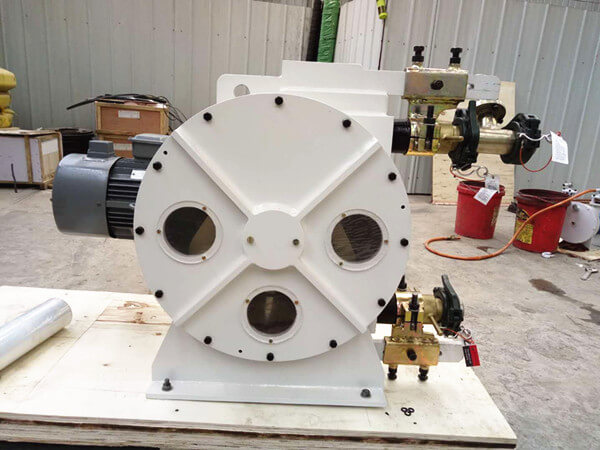 The self-priming ability of the abrasive medium conveying hose pump is particularly good, so that it can create a vacuum environment by itself, so for the transmission of liquid or gas, there will be no blocking flag bubbles or resistance, which will affect the transmission speed, so for this kind of The self-priming capability is extremely beneficial for large industrial transmissions.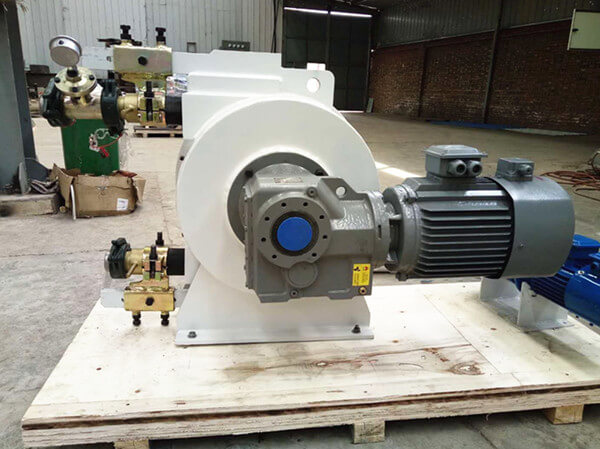 The high performance of the abrasive medium
conveying hose peristaltic pump
is also reflected in the high sensitivity, mainly in the high and uniform viscosity of the conveying, and the shearing performance is also good. Such a functional setting is an advantage that cannot be ignored for liquids or gases that require high density.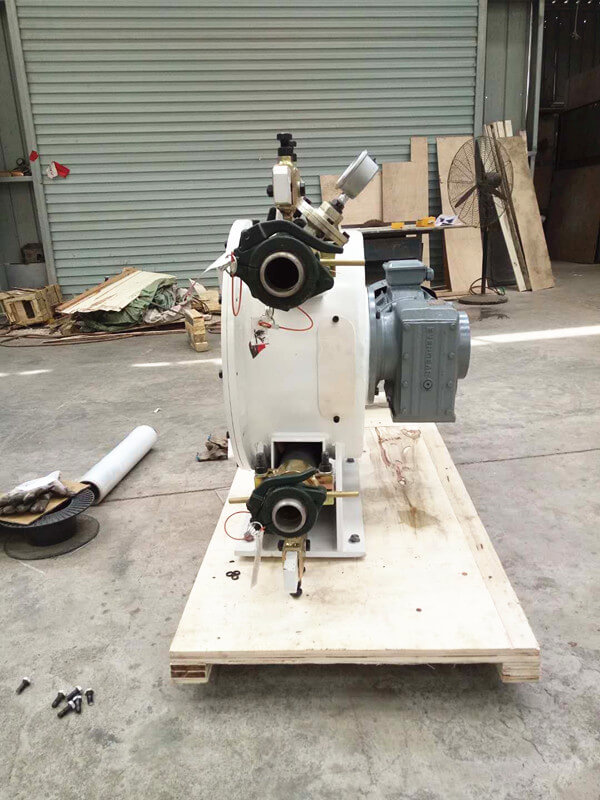 Various advantages make abrasive media transfer peristaltic pumps more and more widely used in gold smelting, non-ferrous smelting, chemical industry, mining, food processing, brewing, ceramics, water treatment and other industries.
If you want a hose pump for conveying abrasive media, please contact us directly, email:
info@gaodetec.com


As a professional producing factory of
abrasive media transfer hose pump
in China, we have been supplying best quality products and the best service. Like our abrasive media transfer hose pump, it has features of excellent material, stable structure, easy operation and large screening yield. Meanwhile, the price is pretty good. If you have any interest, please contact us freely for more information.