Small size CLC foam concrete machine for sale
2020-02-04 18:33:24
Small foam concrete machine is used to make CLC foam concrete walls, houses, etc. Now we are taking about foam concrete houses. And our design is more compact, has been put foam generator into the small size CLC foam concrete machine, very convenient to use and operate.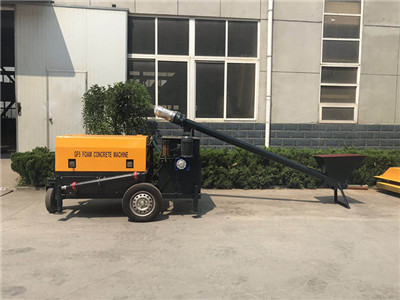 1.foaming system: foam generator;
2.feeding system: screw conveyor;
4.blending system: blender;
5.pumping system: foam concrete pump;
7.controlling system: control panel.
And our small foam concrete machine has already put all the 7 parts in one, very convenient to operate and move.
The small size CLC foam concrete machine is a device that can make a certain concentration of the foaming agent into foams. The small size CLC foam concrete machine and the foaming agent are a technical system that cooperate with each other, and cannot function alone, and no one can do without the other part.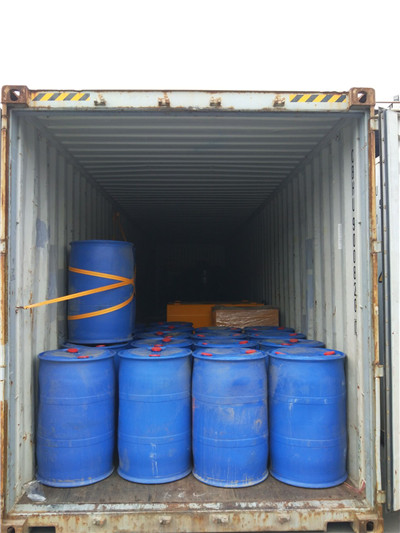 The cast-in-place foam concrete is used as a retaining wall and is mainly used as a rock wall for a port. Use as a lightweight backfill material behind the shore wall reduces vertical load and reduces lateral loading on the shore wall. This is because it is a rigid body with good bonding properties. It does not apply lateral pressure along the surrounding wall, the settlement is reduced, and the maintenance cost is reduced, thus saving a lot of expenses.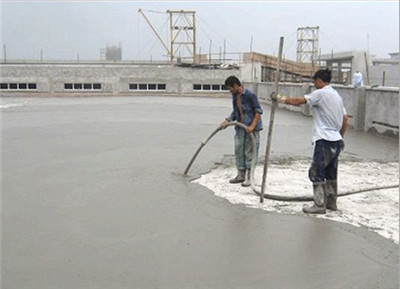 The strength of cast-in-place foam concrete is a key indicator. Foamed concrete is a foamed artificial stone. The density is low, the strength naturally decreases, and the low density strength decreases more. How to make foam concrete better is a key factor to improve the performance of foam concrete.