As a professional supplier and manufacturer of refractory planetary mixers from China, we have been supplying the best quality products and the best service.
According to the different mixing capacity, the refractory mixer can be divided into 100kg, 250kg, 300kg, 500kg, 800kg, 1000kg. Today, I will give you a detailed introduction to our company's
refractory planetary mixer
.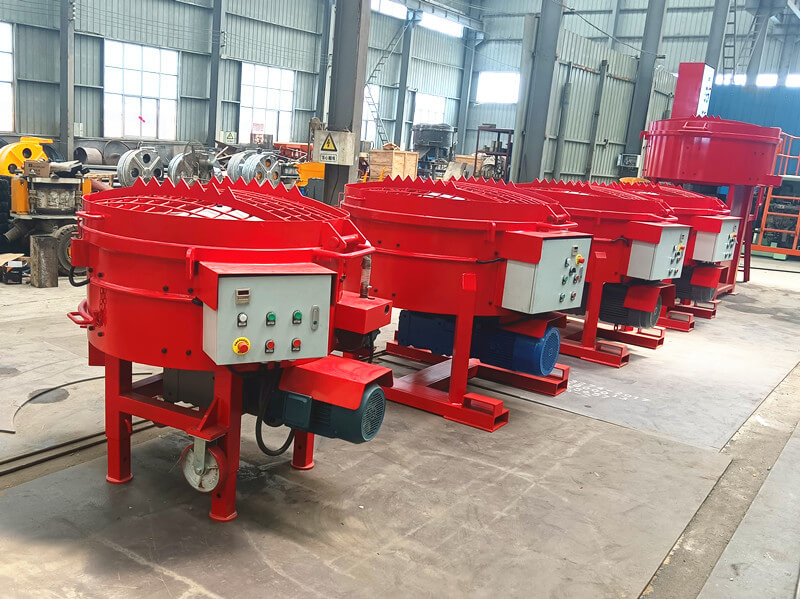 Our refractory planetary mixer has been exported to many countries, such as: Thailand, Philippines, Indonesia, Vietnam, Malaysia, Saudi Arabia, UAE, Qatar, Egypt, Bahrain, Mexico and other countries.
Refractory material planetary mixer is used for mixing refractory materials, castables, friction materials, chemical materials, precast concrete, mortar, aggregate mixing and glass materials, etc. It can be used in conjunction with the refractory wet instore spraying machine ray for refractory the steel industry.
As per clients' demands, we can customize a
200kg capacity planetary mixer for refractory
for you, including mixing capacity, voltage, high-pressure water washer device, discharge door, ladder, operating platform, color, etc.