Shortcreting machine
is widely used in tunnels, bridge underground construction and open-air work surfaces or pools.
It is also widely used in road and rail tunnels, subways, hydroelectric power stations, underground engineering and mining projects. Dry
shortcreting machine
is commonly used in outdoor engineering, such as bridge maintenance, swimming pools, slope protection, etc. Wet
shortcreting machine
is widely used in indoor engineering, such as mines, tunnels, subways and other projects.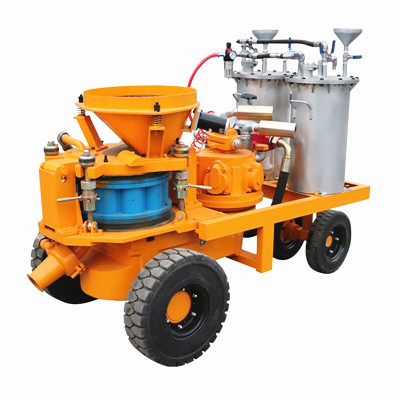 If you want to get
price for shortcreting machine or
cost for shortcreting machine project, you can contact us freely,
email ID:
info@gaodetec.com
. We can send the email as soon as possible with
shortcreting machine price and
shortcreting machine cost.
Compared with dry
shortcreting machine
, wet
shortcreting machine
is mostly used in more important projects, with less dust, low rebounding rate and high spraying intensity. Regardless of the jet concrete machine, an air compressor is required to provide compressed air.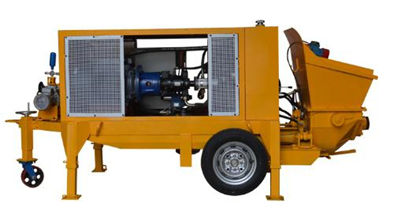 Gaodetec Shortcreting machine
has been exported to Thailand, Malaysia, India, Indonesia, English, Oman and other countries, because of the good spraying effect, has been well received by customers.
The adjustable clamping device makes it easy to adjust the pressure between the seal plate and the rotor plate, thus avoiding air and dust leaks and extending the life of the part. In order to provide you with the right model and quote at the best price, please let us know the following points when asked, as Gaodetec equipment is the leading brand of Chinese
shortcreting machine
manufacturers, there are now dozens of dry sprayers to choose from, and we can also tailor the right dry sprayer for you.