Peristaltic pump is named as hose pump, because a squeeze hose for pumping materials in pump house. Completely get rid of the traditional pump impeller and shaft seal operation mode, has great advantages for large viscosity, corrosion, and fluid impurities in the transport of the medium, is a completely different principle from the traditional transfer pump, a wide range of applications. Compared with other model pump, peristaltic pump has no valve, no seal, no moving parts come into contact with materials, only squeeze hose contact with materials and squeeze hose is spare part for peristaltic pump, easy to maintain. Once squeeze hose is damaged, only need 15 minutes finish changing.

working principle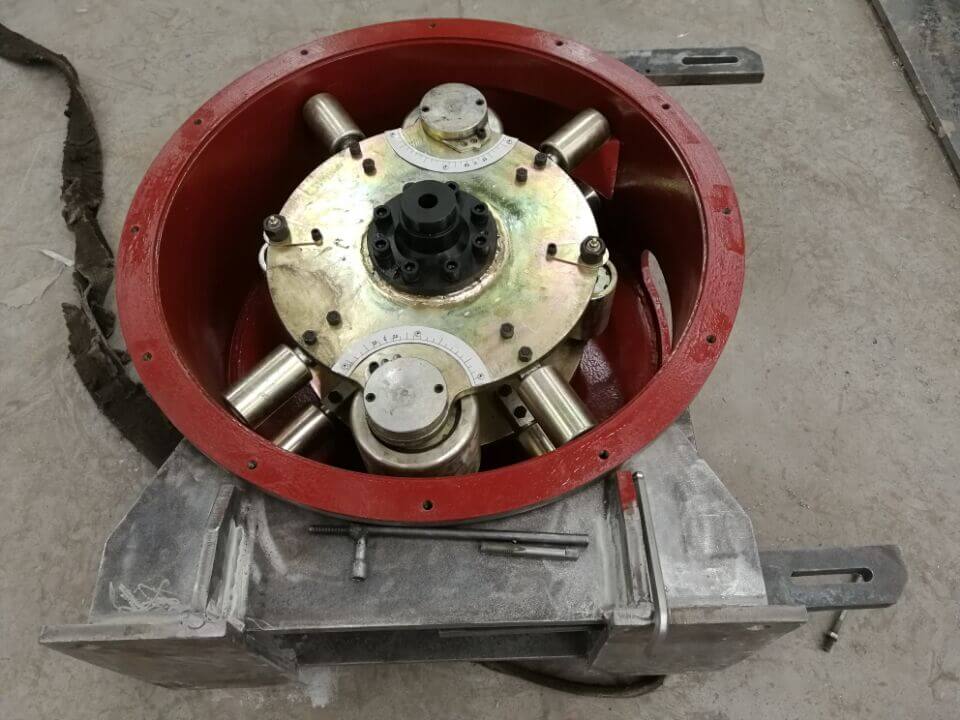 Peristaltic pump for foam concrete internal structure

It is precisely because of these advantages of peristaltic pumps, more and more industrial applications start using peristaltic hose pumps. Especially for pumping foam concrete, peristaltic pump for foam concrete could protect foam concrete, don't damage foam concrete feature.

Foam concrete pump manufacturers

As the peristaltic foam concrete pump manufacturers, Gaodetec could provide France trelleborg hose and Chinese squeeze hose for customers' option. Usually France trelleborg hose service life is 1200h, working pressure max. 3Mpa, while Chinese squeeze hose service life is 800h, working pressure max. 1.5Mpa. Customers could choose suitable squeeze hose according to specific project.