Cast-in-place foam concrete
2020-02-26 22:09:26
Foam concrete manufacturers can use the lighter backfill material behind the shore wall to reduce vertical interception and reduce the side load on the shore wall. This is because foamed concrete is a rigid body with good bonding performance. It does not apply lateral pressure along the perimeter to the shore wall, the settlement is reduced, and the maintenance cost is reduced accordingly, thus saving a lot of expenses. It can also be used to improve the stability of the embankment slope. Using it to replace part of the soil on the slope reduces the force that affects the stability of the slope due to the reduced mass.

The surface tension of the foam is weak and easy to defoam. During the hydration reaction, the foam slurry is subjected to the pressure of the cement coating and the pouring layer. Many bubbles break before the initial setting, which forms defoaming water, the slurry collapses, and the water leaks out, which destroys the original pores of the foam slurry . The hardened body generated after final setting is connected to the open holes of the network pipe, and even destroys the overall structure of the casting layer.
Foamed concrete made by foam concrete machine is usually prepared by mechanical methods from a foaming agent aqueous solution into a foam, and the foam is added to a slurry consisting of silicon-containing materials, calcareous materials, water and various admixtures. After mixing, mixing, pouring and maintenance Made of a porous material. Because foam concrete contains many closed pores, it has good physical and mechanical properties.
However, there are cracking defects in foam concrete, how to solve the problem of cracking?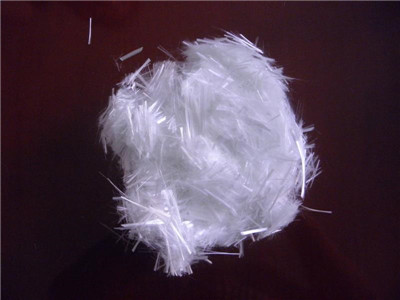 The cementitious material itself has large shrinkage and shrinkage cracking is one of the characteristics of silicate cementitious materials. When concrete is prepared from silicate cementitious materials, an appropriate amount of stones, sand, and steel bars are added to suppress the cracking of the concrete. Even so, cracking is inevitable. When using cement foaming agent to prepare 300 ~ 400 grade foam concrete, the choice of cementing material is the key. Use cementing material with small shrinkage or add anti-cracking material and inert material when using silicate cementing material.