Peristaltic concrete pump for sale
2017-12-12 11:23:07
Gaodetec is one famous peristaltic concrete pump manufacturer in China, Gaodetec there is tens types peristaltic pump for sale.
Gaodetec peristaltic pumps were widely used for pumping concrete, also were be used for pumping water, cement slurry, mortar, foam concrete, , mining slurry, etc. material to as water peristaltic pump, mortar peristaltic pump, foam concrete peristaltic pump etc.
Gaodetec peristaltic pumps output from 0.1 cub meter per hour to 50 cub meter per hour, pressure from 0-35Bar, there are NR, NBR, EPDM material squeeze hose for option. Of course, also could customized high pressure, high quality peristaltic hose from Italy, England etc.
Gaodetec peristaltic pump also be made with hydraulic motor, hopper etc. used as peristaltic concrete pump, please check the following photos for more information.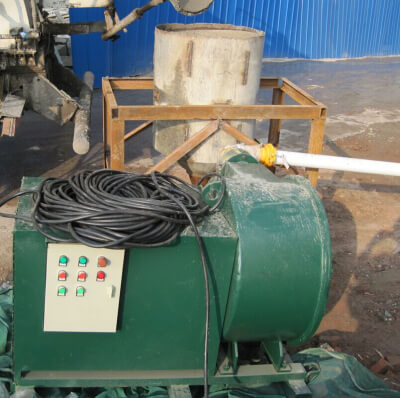 Do you want to know the price of the peristaltic concrete pump, do you know how to choose one suitable type peristaltic pumps for your application? In order to offer best peristaltic pumps price for you, we need to confirm which peristaltic pumps is suitable for you. So please help us to confirm the following questions:
1. What application will you use the peristaltic pumps for? Pumping concrete and spraying concrete?
2. What's the max. aggregate size of the material, less than 10mm?
3. What's the output and pressure do you need?
4. What's the voltage at work site, 3 phase, 380v, 50HZ or other?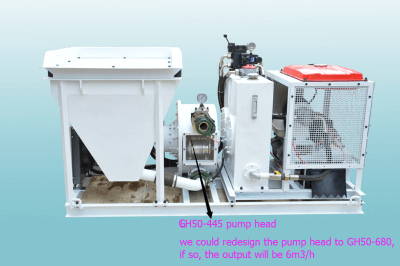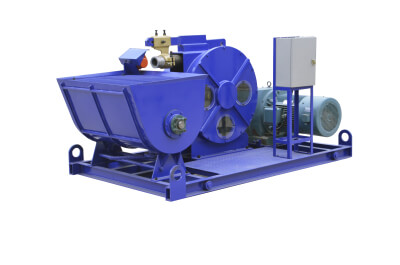 Tell us your detailed demands to +86-15903613994 or email to
info@gaodetec.com
, suitable type and the best price will be offered to you. Please believe Gaodetec is the trust peristaltic pumps manufacturer in China.