Manufacturers introduce foam concrete construction process
2019-04-18 09:03:14
Foam concrete can be used as a retarding material in the airport. The effect is very good during use. For the characteristics of its application in the airport, the following is a brief introduction:

1. The pavement is placed on the extension line of the main runway of the airport. When the aircraft rushes out of the runway during the take-off and landing, it will rush into the block formed by the foam concrete. Because the foamed concrete adopts mechanized production of microporous structure with energy absorption, it can effectively absorb the impact energy of the crashed aircraft, forcing the aircraft to stop slipping in the foam concrete block bed, thereby being blocked and avoiding accidents.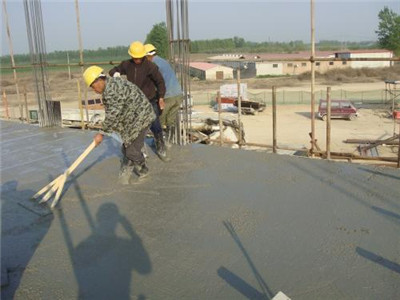 2. The strength is low, easy to be bumped into powder and flexible small pieces, that is, flying does not cause damage to the aircraft and the personnel on board. Therefore, the foam concrete airport block material is a safety barrier for the aircraft to take off and land.
3. Foam concrete machine is mainly using its high porosity to form an impact-resistant clipping energy absorption function. When the shock wave acts on the retarding material, under the action of the shock wave, the porous material first undergoes elastic deformation of the pore wall, and part of the impact energy is converted into elastic energy, and the air gap is adiabatically compressed and absorbs part of the energy. The ordinary cement used for foam concrete construction is used as the foam concrete for the condensed rubber. The initial setting time is expected to be less than 5 hours, and the final setting time is less than 10 hours. I hope that you can help you through the above brief introduction.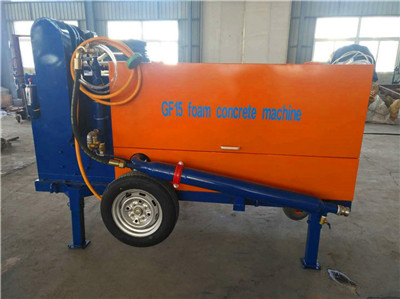 If you need foam concrete machine to make foam concrete as a retarding material in the airport,or you have any other questions, please feel free to consult our company.