Intelligent grouting recorder for sale
2022-08-01 18:39:47
G3 intelligent grouting recorder is specially designed and manufactured for various grouting work in foundation engineering. These products not only support one host to control one channel, but also maximize. One host controls eight channels, and each channel can collect and process four parameters at the same time, including grouting pressure, grouting flowmeter, water cement ratio and surface uplift value.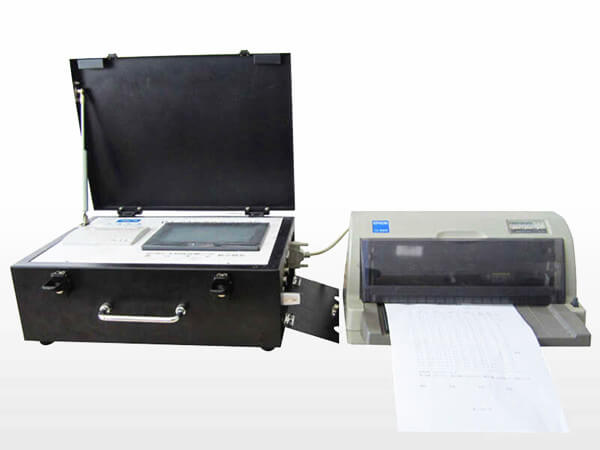 The new G3 can achieve higher quality grouting.
China Gaode equipment has developed a new recorder and monitoring device for high-quality grouting operation. China Gaode equipment has made continuous efforts to improve the efficiency and quality of grouting operation, and launched a new recorder and monitoring unit - G3
intelligent grouting recorder
. The device will be exhibited in Bauma and will store and display all key parameters related to high-quality grouting, such as pressure, flow, density, uplift, volume and time. It can more easily monitor the grouting process in the hole, so as to improve the operation quality and improve the overall site efficiency.
Compared with the previous generation of products, G3
intelligent grouting recorder for sale
more powerful, easier to use, more reliable, easier and faster service. It is equipped with an alphanumeric display and communicates on a wireless or USB platform.
G3
grouting recorder for sale
is
can monitor 8 grouting lines at the same time and can be used for treatment using ordinary grouting, gin method or Lugeon test.
Through G3 recorder, with the progress of grouting operation, all parameters can be displayed on the screen in real time. At the same time, the data of the sensor will be saved automatically, and various grouting curves, charts and reports will be formed through intelligent programs.