Hydroseeding machine for sale in Malaysia
2022-06-06 09:50:43
We have different models of Malaysia hydroseeding machine, the main performance parameters include capacity, engine power, water pump pressure, pump output, mixing method and mixing driving power, spraying distance, mechanical weight and overall dimensions. Capacity refers to the volume of the loading box. The spraying distance is related to the pump pressure, generally 0.7~1.4Mpa, and the spraying distance can reach 85m. The pump output mainly reflects the area covered per minute. For example: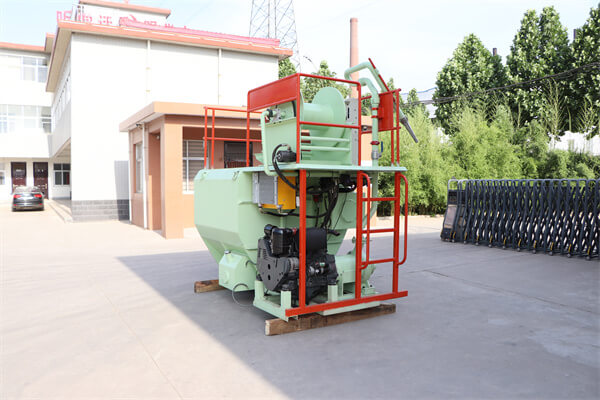 Our GHS0353 Malaysia hydroseeding machine is equipped with hydraulic hose reel, its agitator with helical paddle orientation and liquid recirculation. If you want to move this machine easily, we can customize it with trailer which could be removed.



The liquid capacity of GHS0353 hydroseeding machine Malaysia is 3000L, its power is 53Kw, its pump output is 70m3/h, and its maximum horizontal conveying distance is 60m.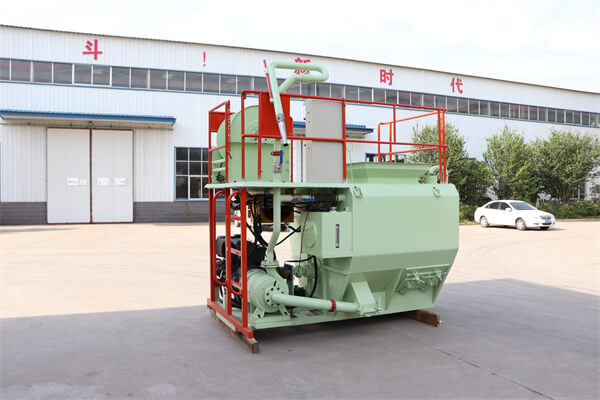 Application of GHS0353 hydroseeding machine Malaysia:
Hydroseeding machine Malaysia typically applying a mixture of wood fiber, seed, fertilizer, and stabilizing emulsion to protects exposed soils from erosion by water and wind.



Malaysia hydroseeding machine is widely applied in road greening, expressway slope greening, erosion control, landfill cover, mine reclamation, dust control, landscaping, etc. Project sand also involves in planting permanent vegetation, spraying slurry, slope protection, grassing and erosion prevention.
Advantages of Malaysia hydroseeding machine:
1. High degree of mechanization, fast planting of grass in a large area.
2. Wide adaptability, plant lawns in areas that are difficult to construct manually.
3. Establish lawns in areas where plants are difficult to survive. The seeds mixture sprayed by the spray gun at high speed is dissolved in nutrients and soil and other ingredients, which can make plants grow quickly in places where it is difficult to survive.
4. The maintenance is simple. After spraying, it can be formed into a flat without watering, which is suitable for extensive management of barren hills and slopes.
5. According to specific natural conditions or according to design requirements, several different grass seeds can be selected for mixed sowing to achieve the effect of complementary advantages in coverage, root system, growth period, and stress resistance.
We are a hydroseeding machine Malaysia supplier and our hydroseeding machine for sale in Malaysia. In terms of tank capacity, we have 1000L, 2000L, 4000L, 6000L, 8000L, 15000L for your optional. If you have any other demand, you could tell us and we could provide customize service.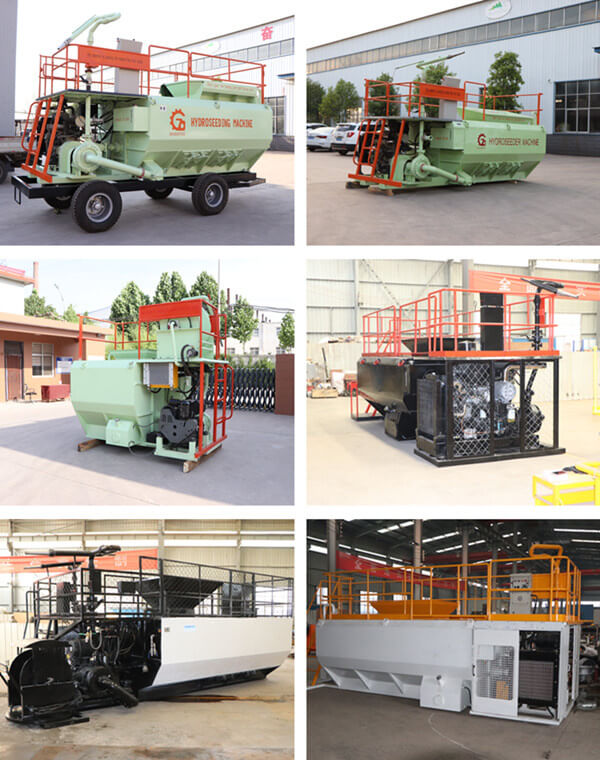 Contact us for Malaysia hydroseeding machine details:
In order to confirm which type hydroseeding machine suitable for your job, could you please help us to confirm the following information:
1. What's the project you will use the machine do? for slope greening or playground greening or other?
2. What's the mixing tank capacity you need, 3000L, 6000L, 8000L, 13000L, 15000L or bigger or smaller?
3. About the engine, do you need Chinese brand engine or Cummins engine?
You can send your demands to our email, email address: info@gaodetec.com