We are
hydraulic oil and linear actuator
manufacturer, supplier, exporter from China, with more than 20 years of experience in manufacturing, our
hydraulic oil and linear jacks
are CE and ISO certified, and our
hydraulic oil and linear actuators
have been exported to many countries, such as : Qatar, Malaysia, Philippines, New Zealand, Australia, United States, Uzbekistan, Singapore, Indonesia, Peru, Canada, Congo, Vietnam, India, Sri Lanka, Guam, Kosovo, Israel, Thailand, Chile, Nigeria, Honduras, Kuwait, Brazil, Senegal, Paraguay, Switzerland, South Korea, Zambia, South Africa and others.
Lifting hydraulic jacks are divided into:


Single acting hydraulic jack / cylinder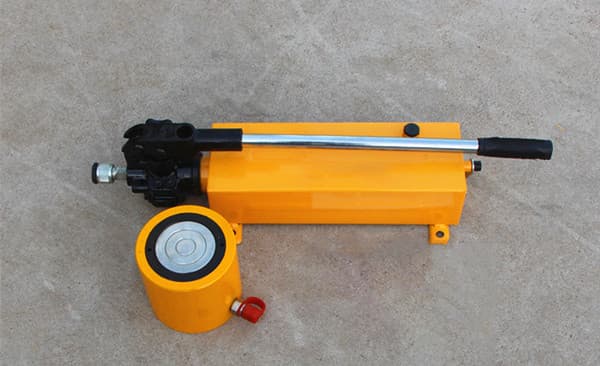 Double acting hydraulic jack / cylinder


Single acting hollow hydraulic jack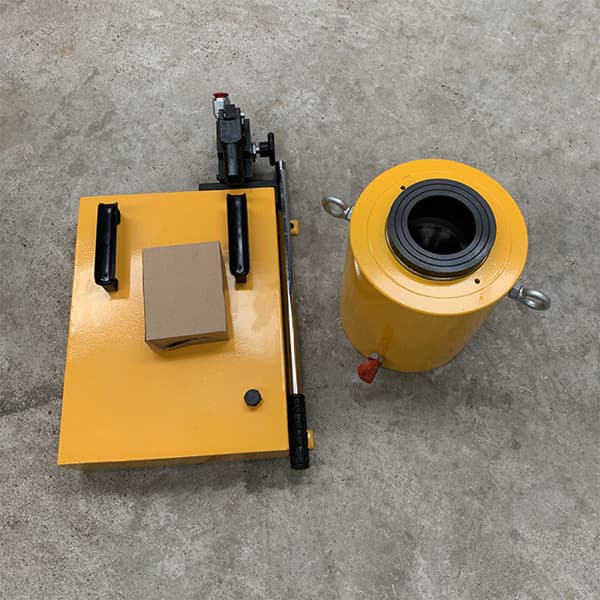 Double acting hollow hydraulic jack


One-way self-locking single acting local hydraulic jack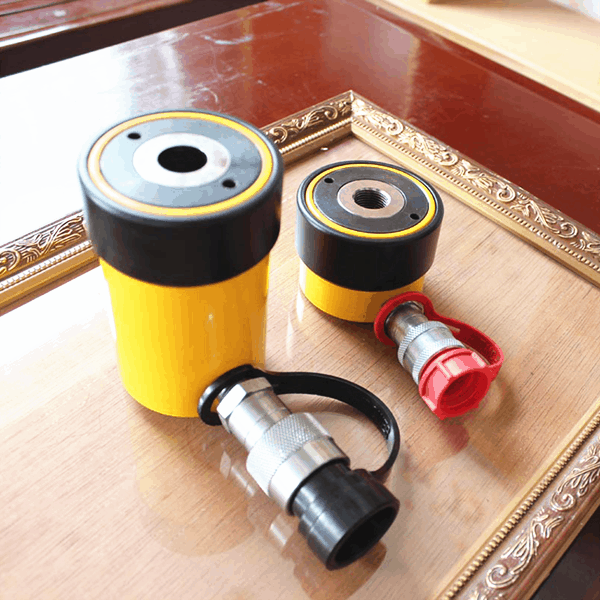 Sync hydraulic jack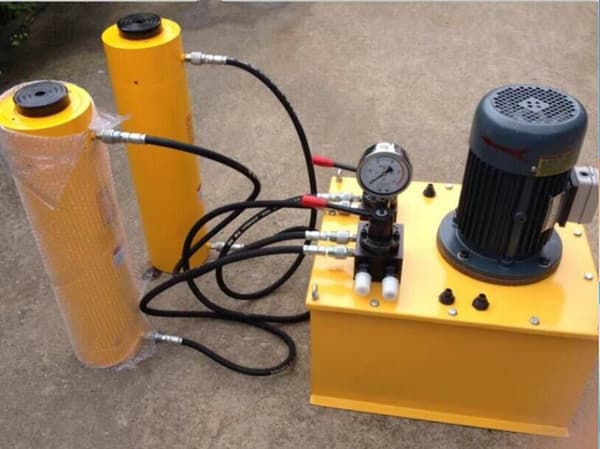 Flange hydraulic jack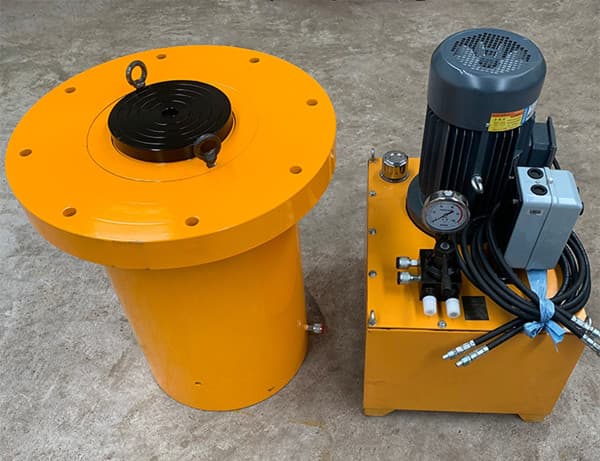 Ultra thin mini hydraulic jack / cyliner

Today, I will give you a detailed introduction to our company's tensioning
hydraulic oil and linear actuators /
jacks. This kind of jack is also called ultra-high voltage electric separate jack. It has the characteristics of high output pressure, light weight and long-distance operation. The electric hydraulic jack jets ultra-high pressure electric hydraulic pump station, which can realize various forms of operations such as jacking, pushing, pulling, and extrusion (up, down, left, and right directions). Electro-hydraulic jacks are widely used in retrofitting simple presses (low pressure, high pressure), bridge locations, falling beams, replacing rubber bearings (thin synchronous jacks), static load tests, pile foundation tests, pipe jacking in trenchless engineering, large equipment Jacking, factory maintenance and other industries.
We specialize in the production of hydraulic jacks of different tonnages. Please provide the tonnage, stroke and body height of the jacks, and we will recommend the suitable
hydraulic oil and linear actuators
/
jacks
for you.
5. If the operating space is limited, an ultra-thin hydraulic jack with a lower body height should be selected.
We can provide you with customized hydraulic oil and linear actuators jacks services, the customization range is: stroke, tonnage