Planetary concrete mixers have multiple configurations, multiple metering systems and detection systems to ensure that the equipment has a low failure rate in production. The automatic control system of the planetary concrete mixer improves the intelligent innovation ability of the equipment, with fast operation speed and high efficiency. The high-strength load mechanical force of the planetary concrete mixer can produce uhpc with stronger compressive capacity and higher cost performance.


The equipment materials of the precast
p

lanetary concrete mixers
are adjusted according to the user's working conditions, and the more wear-resistant and corrosion-resistant materials ensure the durability and long-term use of the equipment; the precast
p
lanetary concrete mixer
adopts advanced sealing devices and control systems, which can realize energy conversion in a short time. High quality precast concrete mixer mixing system and equipment materials are customized and adjusted according to different production materials.
The unique operation structure of the precast p
lanetary concrete mixer for concrete blocks production
can quickly complete the cyclic mixing, ensure the multi-directional mixing of the inner space of the vertical cylinder, realize the rapid completion of the composite circulation work in a short time, and have high production efficiency; the structure of the precast
p
lanetary concrete mixer
has high conversion kinetic energy and strong mixing force. It can drive the unique stirring structure to make the material rotate and revolve, automatically adjust the production state of the material, and ensure the quality of the material.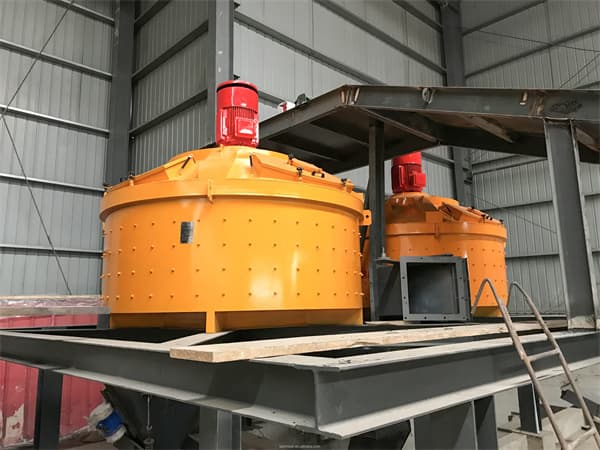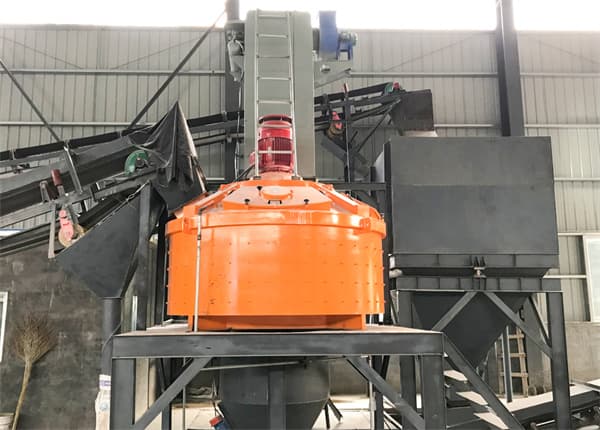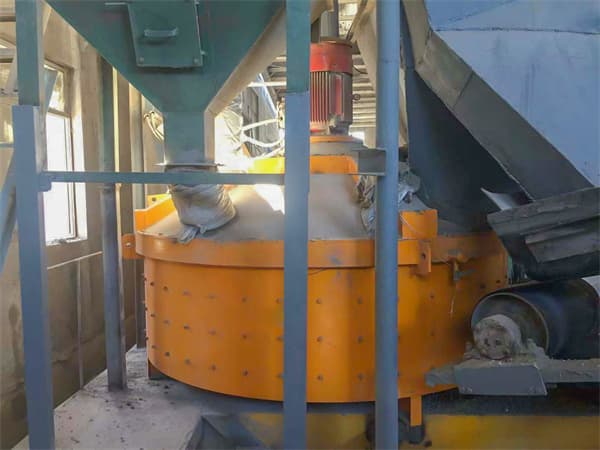 Want to know much more working video information. Please contact us freely, email address:
info@gaodetec.com