High quality precision made hose pump
2018-03-22 10:08:59
Gaode Equipment is hose pump head production leader, which could provide precision made hose pump for customers according to the different project demands. For hose pump head, only squeeze hose contact with materials in the use, is only wearing parts for hose pump. Once squeeze hose is worn, operator need change the squeeze hose, usually it will take about 15 minutes to finish.
High quality hose pump is known as self-priming pump, self-priming height could be up to 5 meters.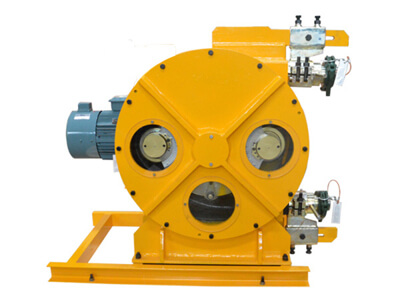 High quality precision made hose pump
Compared with other type pump, high quality precision made hose pump have some outstanding features, for example, no seals, no valves, dry-running without damage, reversible etc. Every work is done, all need clean the hose using cleaning ball, Use a clean ball with a diameter similar to the inside diameter of the hose from pump inlet to outlet, avoid material clogging hoses due to long periods of inoperative.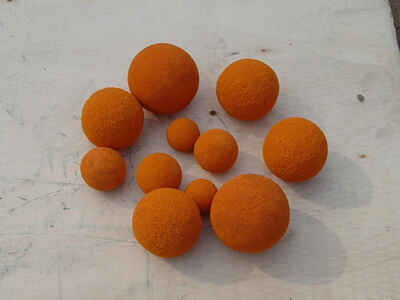 Cleaning ball
In China, Gaode is China Railway Engineering Equipment Group Co., Ltd designated hose pump supplier. China Railway Engineering Equipment Group Co., Ltd is large-scale state-owned enterprises specializing in R&D, manufacturing and technical services for tunnel-specific equipment, our hose pump is used for TBM project. In foreign, we provide OEM hose pump head for American customers. We provide our hose pump for Philippines BAUER Foundations Phils., Inc used for grout project.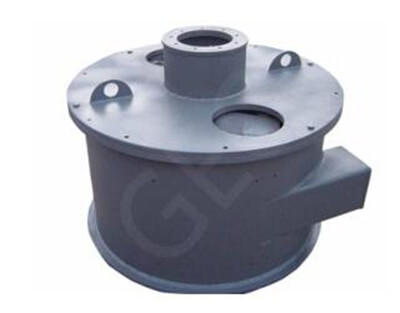 OEM hose pump head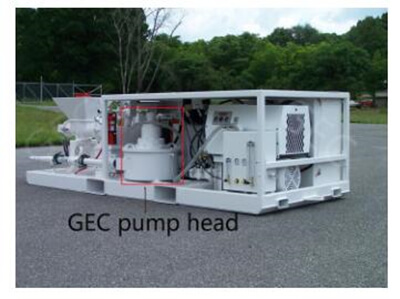 American customers' machine