Gaodetec grout mixer for sale to Thailand
2018-10-10 10:07:09
Gaodetec grout mixer GMA400-700E were sold to Thailand client.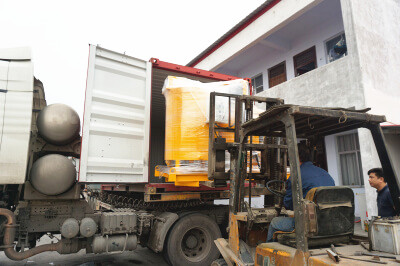 In August Thailand client place order to us for 4 sets grout mixer with agitator.
Demands fast mix water, cement, additive, and the mixed slurry can be stored into a tank to make sure the mixing work could be done continuously, and the specification demands as below:
Mixer volume: 400L;
Mixing speed: 1450rpm
Agitator volume: 700L,
Mixer and agitator volume should have in one station.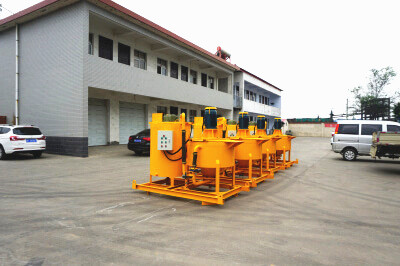 The grout mixer in simple structure, easy to use and maintain, is one ideal equipment for cement mixing:
Gaodetec is one professional manufacturer of grout mixer in China.
Grout mixer is used in grouting construction to mix slurry specially; grout mixer has wide application in engineering department of water resource and electric power, coal, railway, traffic, construction, mine etc. Grout mixer ould mix water, cement, bentonite, sand and other additives rapidly.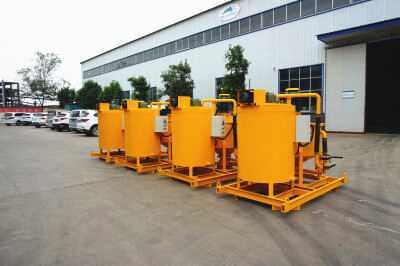 Do you want the grout mixer? please tell us NOW!!!
Suitable type and the best price will be offered to you according to your demands on the engine and capacity info@gaodetec.com.
Gaodetec has its own technical team and with research and development ability, could design the grout mixer according to your demands, also could customized color for you. please contact us now for suitable grout mixer and you like color!!!