High speed mixer for mixing plastic concrete of dam project
2023-08-21 17:32:49
High speed grout mixer is a device specializing in mixed plastic concrete. It is generally used for construction engineering projects and requires effective and thorough mixing plastic or semi-current concrete. This type of mixer aims to handle the unique features of plastic concrete. Compared with traditional concrete mixtures, plastic concrete has higher water content and smoother consistency.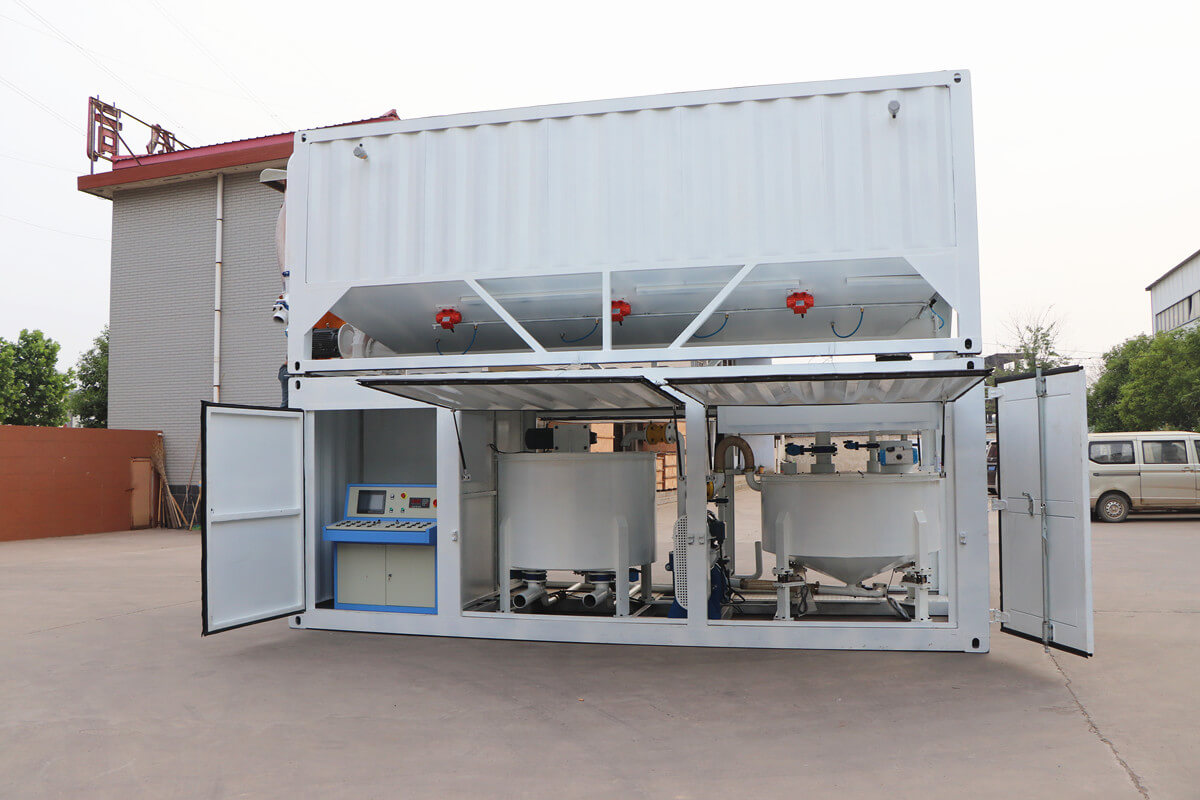 High speed grout mixers used for mixed plastic concrete
features
:
1. Mixed ability: The mixture has a suitable mixed ability to handle plastic concrete required by the project. The capacity may be different from the scale and scale of the construction project. We can provide the capacity of a custom mixer with a range of 100L-3000L.


2. High -speed hybrid mechanism: The hybrid is equipped with a high -speed hybrid mechanism, such as rotating drums or blades to achieve rapid and effective mixing. This helps to achieve uniform mixture and ensure correctly dispersing collectives and additives.


3. Mixed speed: The mixture has a adjustable hybrid speed to adapt to different types of plastic concrete and achieve the consistency required. AS for the Group Mixer, it is high shear and high speed mixer, the speed is generally 1500 to 2000 RPM, and the hybrid speed should be able to effectively mix the materials without causing too much air band.
4. Mixing time: The mixtor can reach the required mixed time to ensure the complete mix of the material. MIXING TIME Just About 2 ~ 3 Minutes. It is very fast. WHILE SOME of Other SUPPLIERS NEED About More than 5 minutes.
5. Hybrid control: The mixture has control and settings in order to accurately control the hybrid process. This includes adjustable hybrid speeds, timers, and the ability to monitor and adjust the consistency of hybrids.
6. Duravity and maintenance: The blender is constructed with reliable building materials and components to afford harsh concrete mixed conditions. It also has a user -friendly design to easily maintain, clean and replace parts when necessary.
7. Safety function: The mixer is equipped with a security function to protect the operator and prevent accidents. This may include emergency stop buttons, safe interoperability and appropriate motion component protection.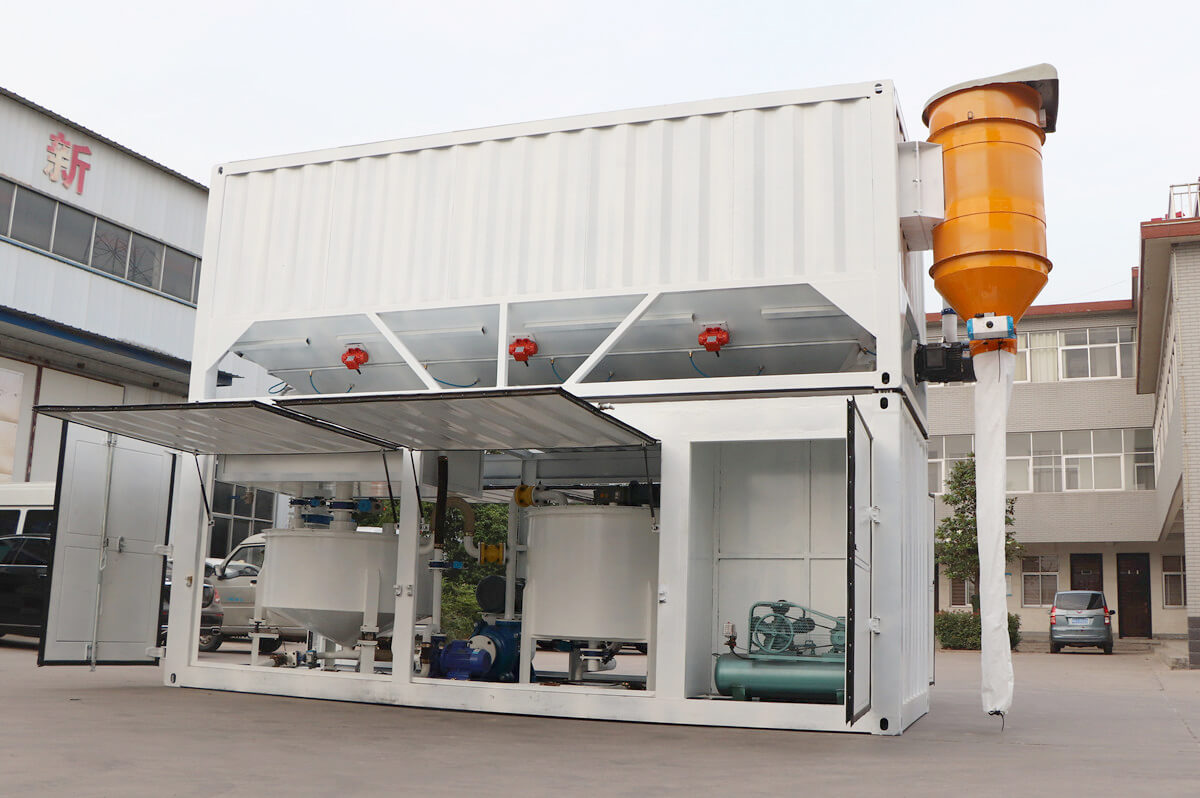 If you need a high speed mixer for mixing plastic concrete of dam project, you can directly tell me your needs. We will recommend you a suitable machine, email address: info@gaodetec.com.