Greening Hydroseeding Machine for Sale
2022-07-01 19:16:51
The greening hydroseeding machine is a specialty of Leadcrete Equipment. We offer a service that guarantees our customers get the best deal on machinery sales, buy high-quality equipment for the best price, and save money on hiring. For both customer service and making sure that our customers receive the best bargain possible.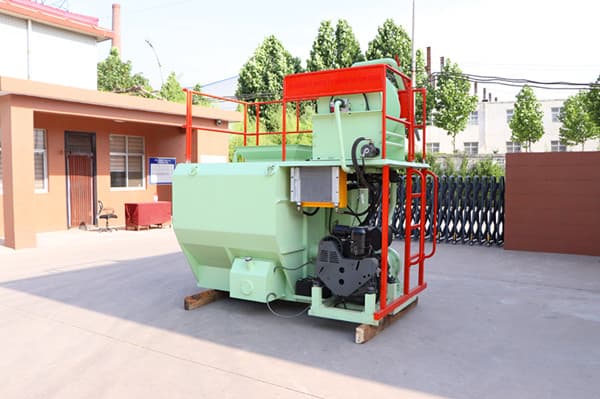 The goal of hydroseeding is to establish vegetation and prevent erosion by combining seed with any mix of fertilizer, lime, biostimulants, moisture retention polymers, tackifiers, and other chemicals with water and a hydroseeding mulch. These components are combined in a tank installed on a truck or trailer that has either a mechanical or jet agitation system. This forms a homogenous slurry that is then transported to the project site and sprayed over the ground that has been prepped in a uniform layer.
The landscaping, construction, and erosion control industries, to mention a few, have seen an increase in demand for hydroseeding. In recent years, hydroseeding has gained appeal as experts in these fields have learned to appreciate its effectiveness and rapidity.
Compared to traditional seeding methods, hydroseeding has many benefits.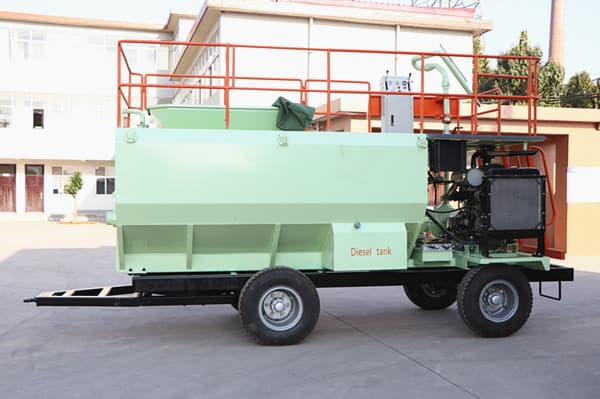 Lawn types and varieties: You can plant on almost any type of surface, whether it is flat, sloping, or uneven, by sprinkling seeds over a lawn. The slurry guarantees that the seeds remain in situ while also evenly coating these surfaces.
Time Efficiency: Spraying spreads seeds far more quickly than manually doing so, taking only half the time. Due to the nitrogen boost from the slurry, seed growth is also significantly faster, taking an average of one week to produce the first grass shoots.
Slope Stabilization: Roots offer a solid foundation to hold back dirt and maintain it in place despite erosion or gravity, which stabilizes slopes. This is also achieved via hydroseeding and hydromulching, which bind to the earth and hold firm while the seeds sprout and take root.
Controlling erosion: The slurry hardens as it dries, shielding the seeds from movement and wind- or water-induced erosion. This avoids patchiness and aids in the development of full lawn coverage over uneven ground.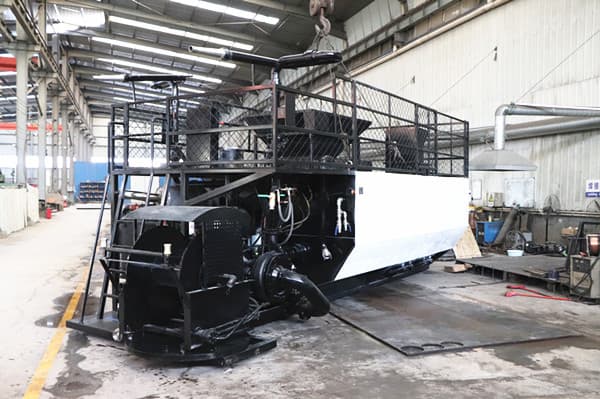 If you want to get a hydroseeding machine for greening, you can contact me freely, email address: info@gaodetec.com