Hot sale in South Africa foam concrete machine for sale
2019-01-17 09:41:53
Foam concrete machine are used to making CLC blocks, wall panels, filling in voids, etc. And this machine has been sold in South Africa one by one, very popular in South Africa.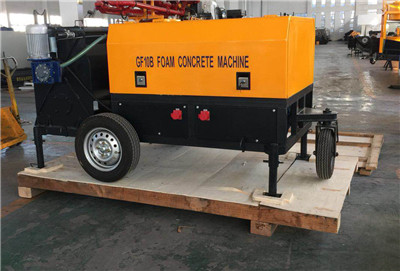 South Africa foam concrete machine is composed of 4 parts: a screw conveyor, a mixer, a foam generator and a foam concrete pump. Our foam concrete machine are specially used to make CLC block, because this foam concrete machine has a frequency converter, it can exactly adjust the quantity of foam, so that we can adjust the density of the foam concrete easily. And this foam concrete machine can also be used for pouring the roof, floor, voids, etc.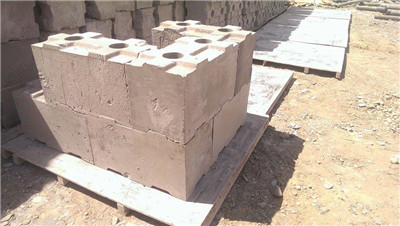 Foamed concrete produced by foam concrete manufacturers will have better results when used, but there are some precautions when filling, due to conditions.
The first is to keep the horizontal position of the filling pipe and the filling surface, and then fill it. When leveling the surface, it is necessary to minimize the injection method to prevent the surrounding cleaning. The second is to use a straight pull to drag the filling pipe, which can reduce the impact on the filling, including the impact of pressure, discharge, etc., and reduce damage to the machine.
However, it is not possible to fill the surface of the foamed concrete that has been initially set, which has a great influence on the quality of the construction. Workers should not walk around the foamed concrete that has been initially set.
The above is the precautions for foam concrete when it is filled, which can improve the quality of use and facilitate our use. This is an important point. If you are interested in our South Africa foam concrete machine for CLC block and pouring, pls feel free to contact us.