The Filter Materials of Filter Press for Sale
2019-04-22 11:46:40
Our filter plates is mainly used for matched with the following filter press: frame type filter press, chamber type filter press, diaphragm type filter press, etc.
Filter plate: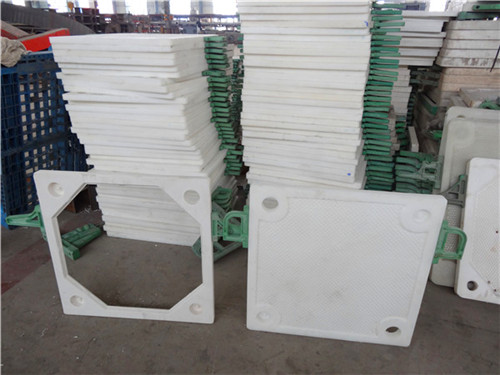 Its materials are made by below: enhancement polypropylene filter plate, polypropylene glass reinforced filter plate, rubber diaphragm filter plate, high pressure polypropylene diaphragm filter plate, cast filter plate, stainless steel filter plate, etc.
If according the feeder way, filter plate can be divided into below models: feeder from center, feeder from angle, feeder from middle and upper, etc. User can choose feeder way according to your craft and production requirements.
Filter cloth: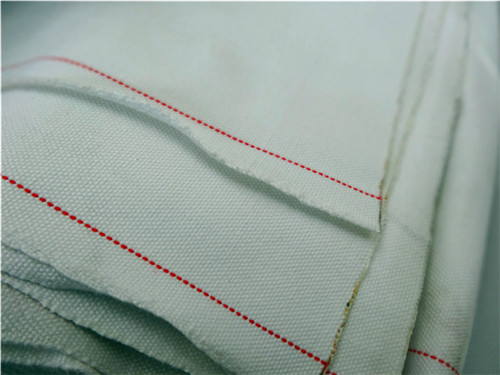 We product and customize kinds of filter cloth according to different filter materials. Mainly have: polyester filter cloth, polypropylene filter cloth, nylon filter cloth, PVA filter cloth, polyester cloth and C co-production of various specifications stainless steel mesh, widely used for metallurgical, chemical, environmental, pharmaceutical, sugar, oil, ceramics, foot, mining, pharmaceutical, aerospace and other industrial sectors.
Filter bag:

Filter bag is made by high grade filter cloth in clean environment, avoid the second pollution. Filter bag of non-woven fabric, the surface is processed by singeing, celendering, etc, to prevent secondary pollution caused by filter loss. Absolute accuracy of the surface of the filter, filtration efficiency of 100%, mainly products are: Nylon, acid, solvent, temperature 150℃, single fiber or multi-fiber, absolute filtration accuracy of 5-1200μm. Stainless steel filter web absolute filtration, high temperature, high pressure, it can be repeatedly washed, very durable, absolute fitration accuracy of 25-1200μm. The material can be 304 stainless steel and 316 stainless steel.
As a manufacturer of filter press, we could supply kinds of filter materials for you. Please just tell us your specification about your filter press or your material to filter.