New Design GMP7/35D Diesel Masonry Concrete Pump For Secondary Structure
2018-09-04 11:35:00
GMP7/35D is a new design diesel masonry concrete pump from Gaode Equipment Co., Ltd. The diesel concrete pump is the most durable, compact, effi­cient and versatile swing-tube engineered concrete grout pump available on the market today.


This masonry concrete pump is driven by 23KW diesel engine, it is compact and powerful, for conveying mixed concrete to low building. Reducing labor costs as it increases effi­ciency and portability.



GMP7/35D masonry grout pump can be transported on a trailer or in a typical pickup truck, it is very convenient on work site; GMP7/35D masonry concrete pump has electronic proxy-switch hydraulic technology, variable speed pumping with forward and reverse capabilities, its output is 3-7m3/h. This GMP7/35D masonry grout pump can also be ordered as skid mount or with an electric power option.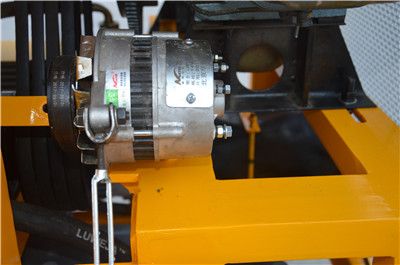 This GMP7/35D diesel concrete masonry grout pump can be used for the following application:
1. Concrete or bridge Repair;
2. Machine base stabilization;
3. Masonry block fill;
4. Mining;
5. Piling encasement;
6. Pressure grouting;
7. Refractory;
8. Shotcrete;
9. Slabjack/mudjack lifting;
10. Soil stabilization;
11. Void fill.



Comparing general concrete pump, our masonry grout pump has the following advantages:
It has solid tires, feel free to move; independent electric control cabinet; convenient for operation and longevity of service. This concrete pump is matched with Changchai L32 diesel engine, electric-start, with peed-regulating handle, quality guarantee, easy to operate. Its output is 3-7m3/h, stepless adjustable, more widely application for grouting and spraying work. And specially design spraying nozzle, spraying flow is even, continuous and steady.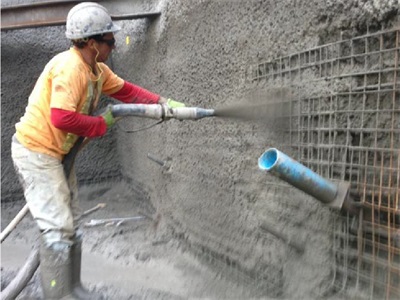 If for shotcreting,need work with dosing pump and air compressor. We are the professional concrete machinery manufacturer in China, we could accept customized concrete pump as per your application. Welcome to send inquiry to us, here is our official email:info@gaodetec.com, thank you very much.