Drilling mud pump, or also mud pump for drilling, it is used to circulate drilling mud on a drilling rig. Drilling rig mud pumps are one of the fundamental equipment needed for a successful drilling operation.
A solution of bentonite mud is used as the lubricant, so diesel drilling mud pumps are sometimes referred to as bentonite mud drilling pumps. Also, the drilling mud pump could be also used for liquid transfer and grouting.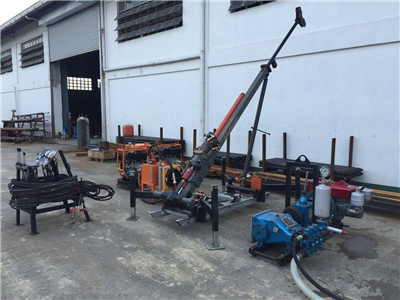 As for the mud pump: flow from 80L/min up to 2180L/min, pressure from 12bar up to 380bar are all could be provided. Electric motor, diesel engine, hydraulic motor and pump without motor are all produced by us.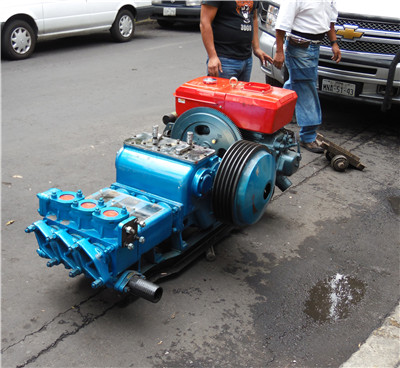 As for the mud pump for drilling, now have piston and plunger type in the market. And piston type now is widely used. And double cylinder drilling mud pump, two-cylinder (duplex) drilling mud pump, three cylinders (triplex) drilling mud pump, four cylinders mud pump and five cylinders mud pump are available for drilling projects.
Usually, small flow chooses the one to three cylinders mud pump, and big flow will use more cylinder to ensure a large flow.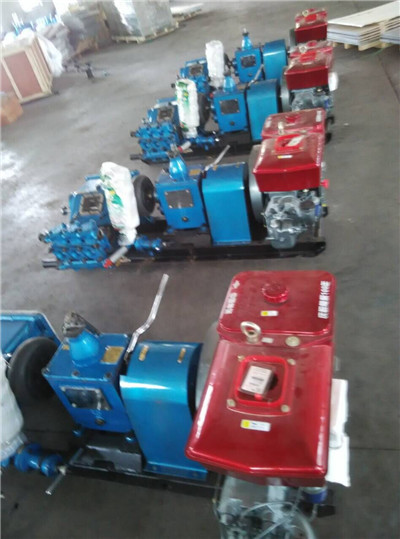 Diesel engine mud pump suitable for a working site that power supply is not convenient. As for the diesel engine power, here we usually choose Chinese brand Changchai, it is a hundred years diesel engine factory, also the famous brand. Quality is guaranteed.
Of course, if you have any special request for the diesel engine, it is welcome to share us with your idea.



Gaode Equipment now has BW series diesel engine mud pump in stock. A very fast delivery time could be ensured for your urgently projects using. And the workers have enough time to familiar with the machine.
For more information about diesel engine mud pump for drilling please feel free to email us: info@gaodetec.com