Construction of foam concrete
2019-03-15 15:28:30
Foam concrete machine is used to make foam concrete and foam concrete products. We can provide the foam concrete machine, but you also need to know the construction of foam concrete.
Taking into account the construction requirements of foam concrete and the actual situation on site, the foam cement mixing plant is located within 300 meters of the construction site and covers an area of about 200 square meters. The device is placed on the ground as compacted soil on the roadbed, with a stable roadbed and satisfactory load carrying capacity.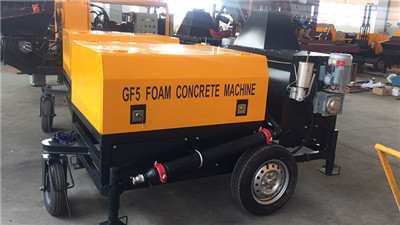 Construction facilities include: foam concrete machine, bubble mixing light soil mixing station, storage tank, material yard, lighting, etc. Considering the convenience of operation management, the laboratory is set up separately from the mixing station, and the laboratory is set up in the living area.

Fire-fighting facilities:
(1) Work, dormitories, warehouses, mixed spaces, etc. are equipped with adequate rescue devices according to the rules;
(2) Fire-fighting tanks shall be provided in accordance with the rules;
(3) At least 3 channels shall be used as the place. Emergency fire protection facilities. The overall layout of the laboratory takes into account the experimental instruments required to produce mixing ratios, strength, activity values and bulk density tests.
Establish on-site laboratories that meet the requirements for on-site construction quality control and inspection, conduct various tests, determine the construction mix ratio, and provide guidance for the construction of the project to ensure the quality of the project.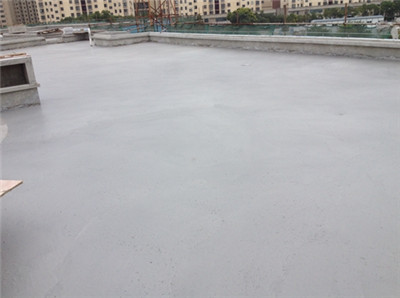 The type and performance of foam concrete foaming agents largely determine the function of foam concrete. With the development of foaming agents from aluminum powders to organic surfactants to proteins, the preparation technology and quality of foam concrete has also increased.

If you want to get the foam concrete machine and plant protein foam agent, we can provide. If you wan to get more information about construction of foam concrete.