A professional and first-class planetary mixer manufacturer in Mainland China, with many years of experience in concrete mixing manufacturing, through product improvements, it has produced a planetary mixer with an advantage concrete planetary mixing price. The price of concrete planetary mixer and the price of stainless steel planetary mixer have a competitive advantage. According to special customer requirements, we can change the material of the product. We very much welcome overseas customers to be our distributors and concrete planetary mixer for sale. At the same time, it is also an excellent concrete planetary mixers manufacturer.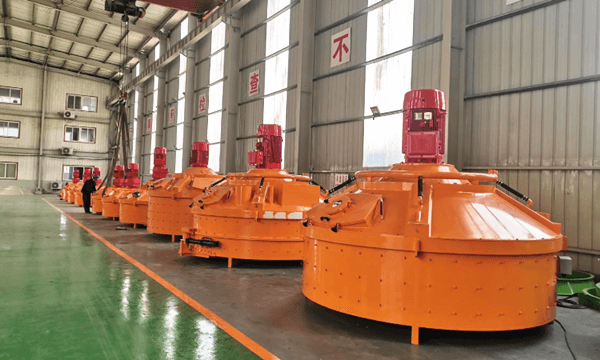 General concrete planetary mixing price not high, the materials that some customers mix are corrosive, so stainless steel lining is needed to report the machine. At this time, we can manufacture stainless steel machines to replace traditional machines. The attached product is manufactured by our American customer, and the pH value of the material stirred by the customer is 11.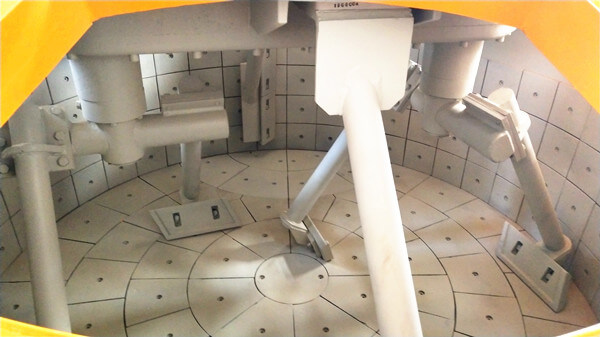 Such an approach can delay the service life of the machine, and usually customers have a high evaluation of our concrete planetary mixing manufacturing. There are many machines on the market, but few support customer customization or stainless steel.


The price of planetary concrete is relatively reasonable, and it has many applications, such as concrete mixing, refractory mixing, prefabricated slabs, pipe piles, subway segments, water pipes and so on.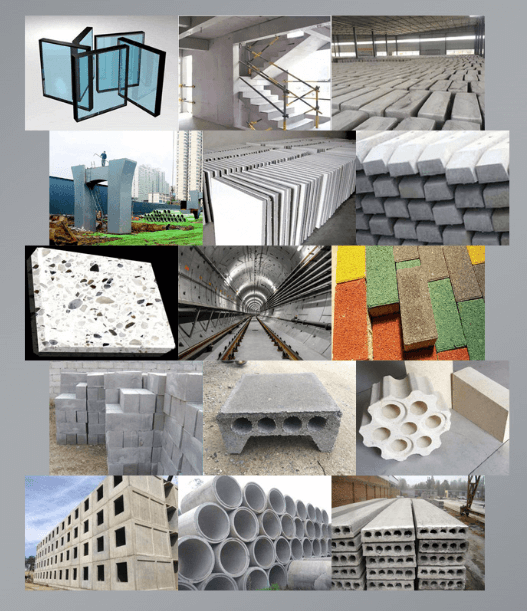 Planetary concrete mixer features: