CLC foam concrete machine for sale
2022-11-03 03:29:49
Today a customer from Bangladesh inquired us about GF20 CLC foam concrete machine price, he said that he wanted to use the foam concrete machine for making blocks, partition walls, floor raised, rooftop heat insulation & others. He hoped we could offer a price cnf ctg Bd.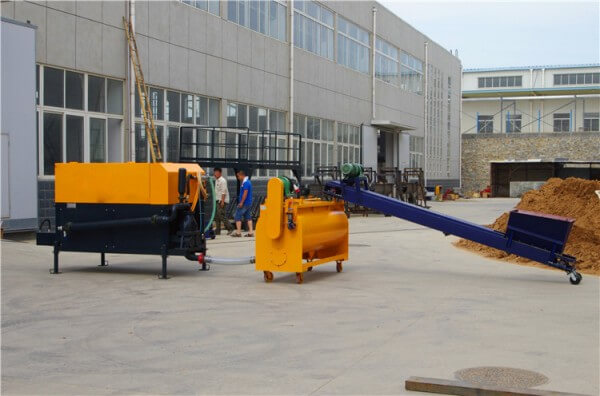 As a professional producing factory of CLC foam concrete machines in China, we have been supplying the best quality products and the best service. Like our CLC foam concrete machine, it has features of excellent material, stable structure, easy operation, and large screening yield . Meanwhile, the price of our CLC foam concrete machine is pretty good.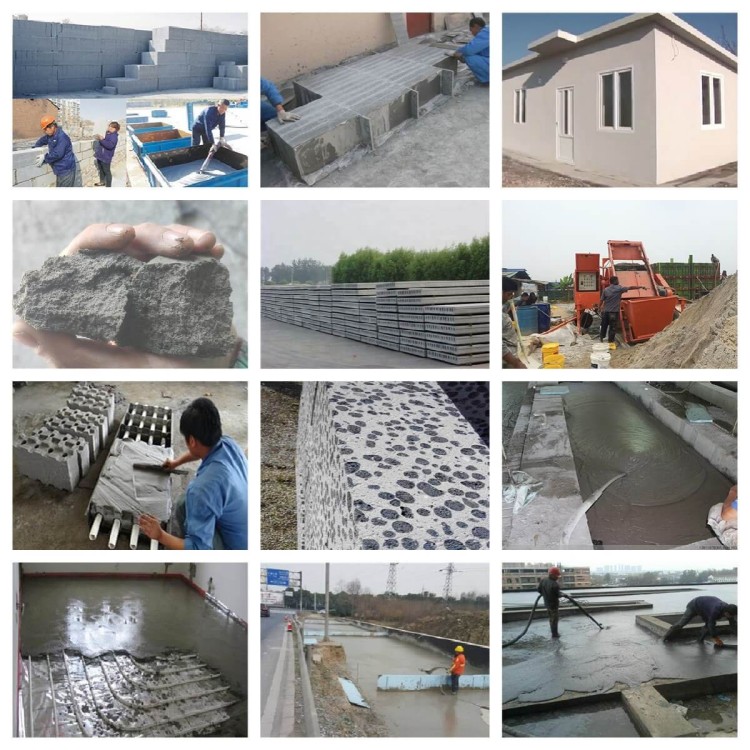 We can supply 5m3/h, 10m3/h, 15m3/h, 20m3/h, 25m3/h, 30m3/h, electric and diesel motor CLC foam concrete machine for your choice, our CLC foam concrete machine has been exported to many countries such as: Philippines, Malaysia, Indonesia, Singapore, Vietnam, Thailand, India, UAE, Russia and other countries.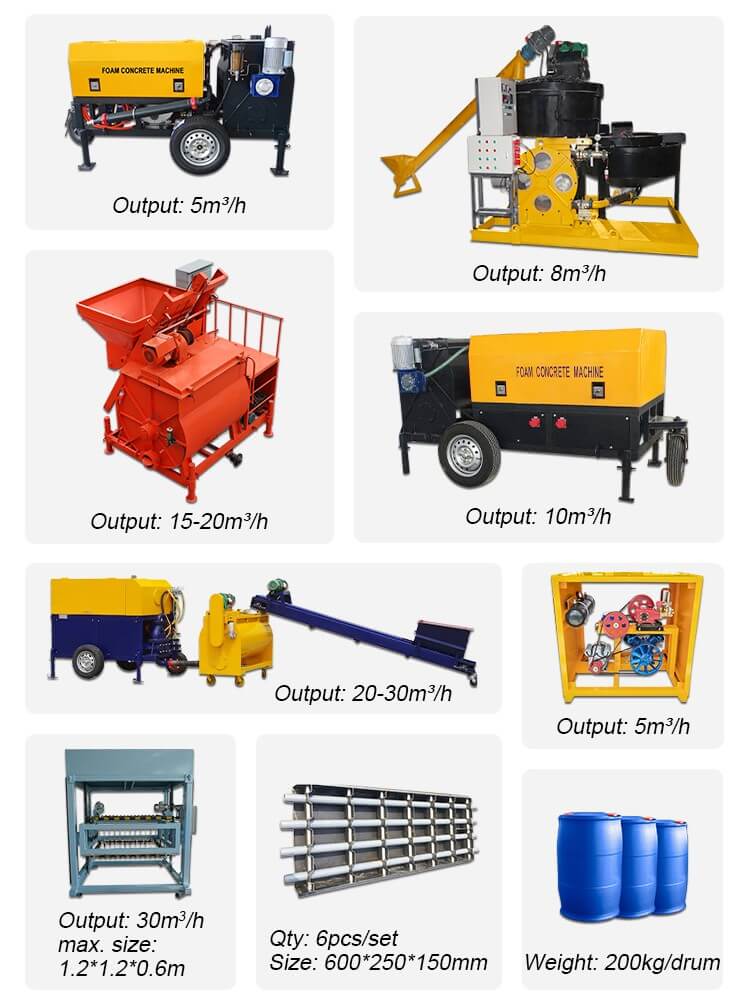 As per clients' demands, we can customize different output foamed concrete machines. OEM service of CLC foam concrete machine is available. Want to know much more working video information? Please don't hesitate to contact us, chat directly or send a message or send an email to
info@gaodetec.com
1. Advantages of CLC foam concrete machine manufacturers: We have strong equipment resources and service guarantee capabilities. We have a service guarantee system composed of construction site accessories warehouses, professional training technicians, and service engineers. We provide "nanny-style" services at the site for your follow-up. Construction provides strong technical support.
2. Product advantages of CLC foam concrete machine: Our CLC foam concrete machine is the most cost-effective and well-configured. The system has high reliability and stable delivery volume. The main sealing parts are automatically lubricated, and the grease filling amount and filling time are automatically controlled, which greatly prolongs the life of vulnerable parts.
3. Service advantages: Our CLC foam concrete machine has a service team of more than 60 people composed of operator training technicians and service engineers. Relying on and fully integrating the service outlets of concrete pump trucks that have been built, a number of equipment service points have been established in major cities and key railway lines under construction across the country to provide professional technical service support.