Application of cast-in-place foam concrete in subway
2019-06-05
Cast-in-place foam concrete can be used for the treatment of subway station pavement. The subway line passes through the soft base area or the karst area. In order to improve the friction coefficient and the bearing capacity of the foundation pit, ensure the safe construction of the foundation pit and prevent the basement from collapsing due to danger. During the railway operation, some projects are replaced by the design of the rail transit, and the tradition. The alternative is to use a horizontal layered filling method, layer-by-layer rolling and layer-by-layer inspection for construction.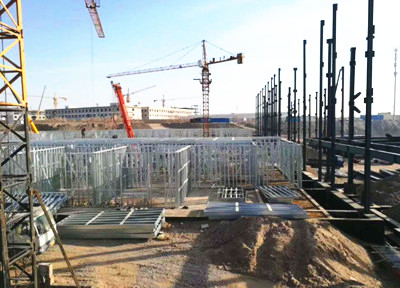 The traditional process not only has a slow construction speed, but also has an influence on the compactness of the filling material due to erosion by groundwater, and even affects the safety of the railway. The use of concrete to replace the roadbed, whether in the early construction stage or the later maintenance stage, because of the characteristics of lightweight and high-strength concrete, self-compacting, small settlement and fast construction, it determines its high cost performance.
Foam concrete can be used for backfilling of foundation pits in metro stations. Because of the complexity and historicity of subway foundation pits, with the development of high-rise buildings and densely populated buildings, complex pipelines have proposed higher technology and pits for subway stations. Backfilling construction requirements.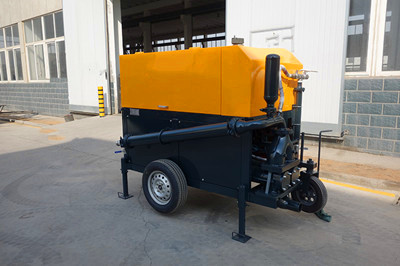 Foam concrete machine is used to make foam concrete, our foam concrete machine is a full foam concrete production line, you need not purchase machines. Our foam concrete machine includes screw conveyor, concrete mixer, foam generator and foam concrete pump.
Our foam concrete machine is mainly used to cast in place, you can used it in subway, also you can use it to make floor, roof, external wall; and our foam concrete machine can be used to make CLC blocks. If you need more info, please feel free to contact us.