Vertical shaft concrete mixer for sale
2022-07-29 14:34:57
The
vertical shaft concrete mixer
can be said to be a very meaningful and efficient treatment equipment in the field of mixing equipment. It has a technical operation principle equipment. The vertical shaft mixer also plays a stable and reliable mixing treatment.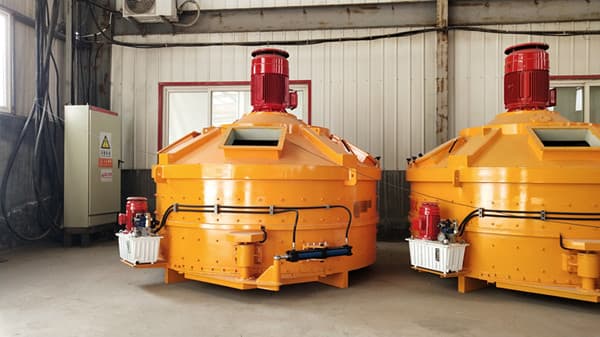 The
vertical shaft concrete mixer
works smoothly, and the mixer responds quickly to the change of material formula to complete the homogenization work. High speed start, rapid mixing and unloading.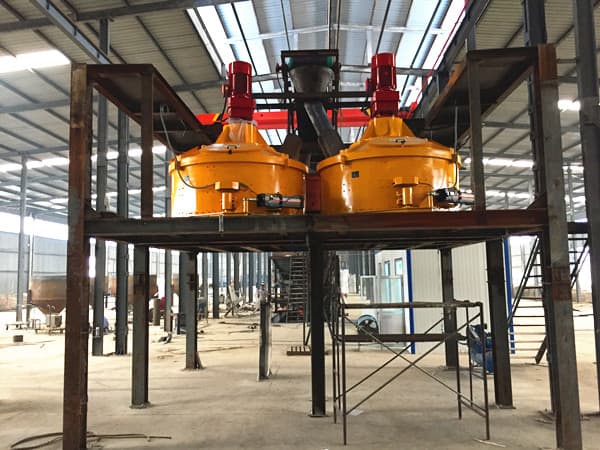 The
vertical shaft concrete mixer
is built for use in more diversified industries, so the mixing quality is the foundation, which gains a lot. For example, the mixer has other functions such as temperature and humidity control.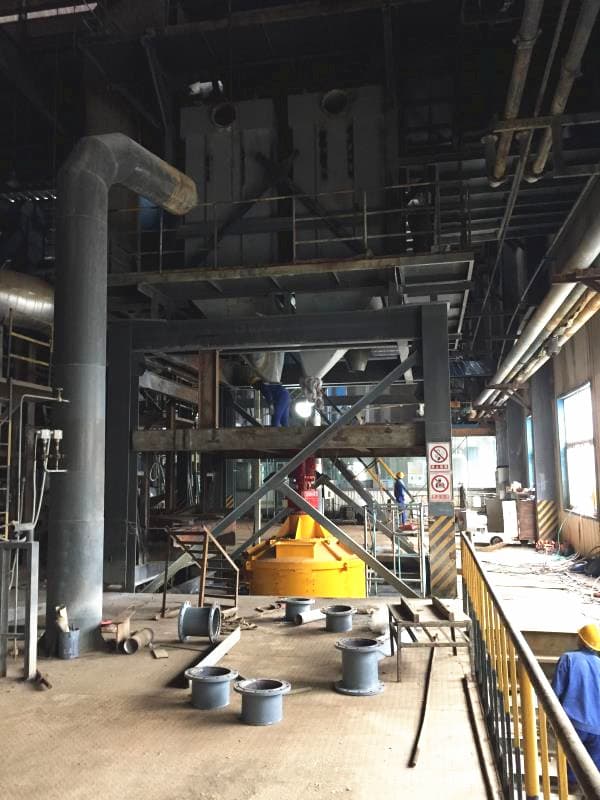 1. High quality concrete (dry hard, semi dry hard and plastic concrete, high-grade concrete)
2. Foam lightweight concrete
3. Cement pipe, electric pole
4. Production of prefabricated components: mortar wallboards, subway segments, floors, stairs, box culverts, prefabricated bridges, PCCP prestressed pipes, water supply pipes, RPC cover plates, etc
5. Underground comprehensive pipe gallery
6. Block brick production: permeable brick, pavement brick, autoclaved brick, hydraulic block brick, lime sand brick, floor tile, etc
8. Sodium silicate (foam alkali)
9. Ceramsite, ceramic board, ceramsite, etc
12. Manganese slag treatment
13. Solid waste treatment production line
14. Mixing of environmental friendly materials
15. Welding material mixing
(1) Wear resistant refractory materials, thermal insulation (standard type, special-shaped) bricks and thermal insulation materials for boilers.
(2) Silicon for coke ovens, refractory bricks, silicon bricks for glass kilns, sintered zirconium corundum bricks and various fire-resistant and thermal insulation materials.
(3) Refractory and thermal insulation materials for cement kilns.
(4) Series of refractory and thermal insulation materials for steel industry.
(5) High strength impermeable series and unshaped refractories for aluminum plants.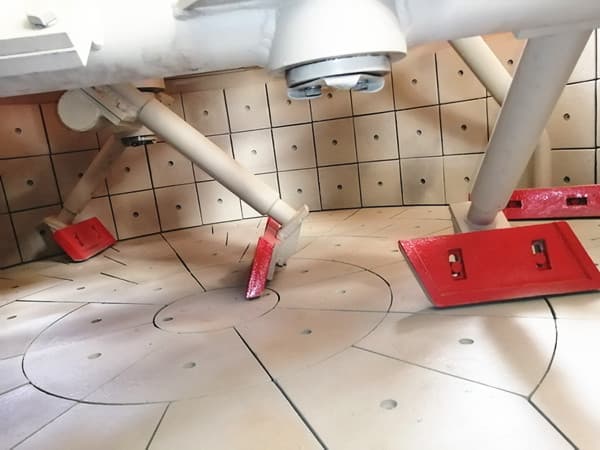 If you need a
vertical shaft concrete mixer
for the above applications, please contact us directly, we are
vertical shaft concrete mixer manufacturer and vertical shaft concrete mixer supplier for many years,
and we will send you a quotation as soon as possible. Email address: info@gaodetec.com