The
concrete pump for concrete slab
is a kind of concrete pump with compound pumping requirements. It is installed horizontally or vertically through the pipeline to continuously transport the site to the transportation equipment for pouring fine-stone concrete. Small concrete pumps are used for high-rise building mortar and fine aggregate concrete transportation (such as structural columns), highways, railway tunnels, and urban subways. Secondary structural column grouting, various pressure grouting in reservoirs, hydropower stations, ports, and wharves, foundation treatment, weak foundation, grouting reinforcement, tunnel, subway, and mine construction backfill grouting and bolt support. Secondary structure column irrigation, slope spraying and anchoring support.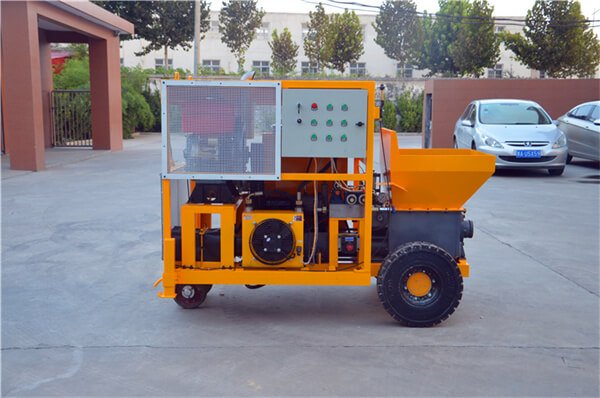 2. The construction equipment of the construction column can be started by one operator, but the traditional infusion construction work is very intensive, so it has been facing problems such as insufficient construction and difficulty in recruiting.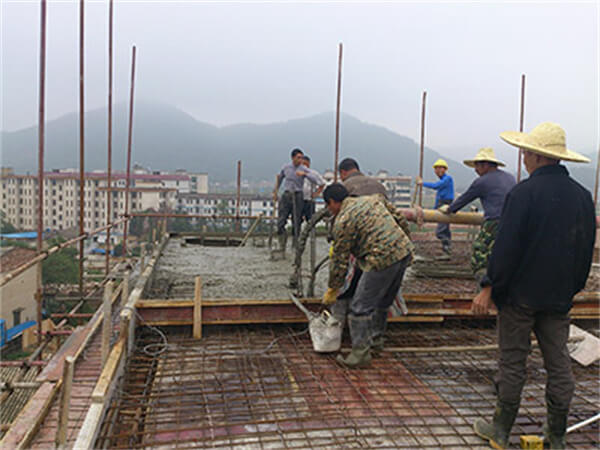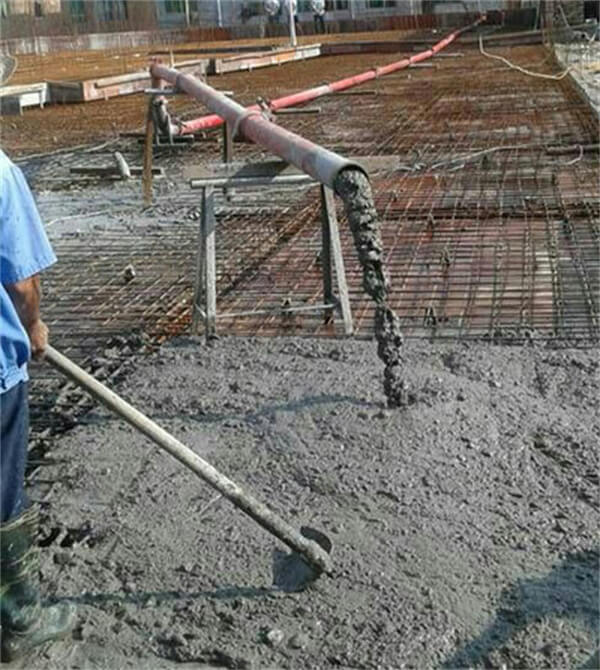 If you want to know more about our mobile
concrete pump for concrete slab
, welcome to send us an inquiry, this is our official email: info@gaodetec.com, thank you in advance.