Professional cement grouting pump manufacturers
2018-02-16 14:12:19
Gaode Equipment Co., ltd. is a professional grouting mixer, grouting pump, slurry pump manufacturer, since its establishment, the company focus on supporting product development, after years of development, Gaode Equipment Co., ltd. developed in the industry are more leading cement grouting pump, the pump is widely used in various occasions, grouting cement grouting for the current domestic and foreign one of the most ideal, the most practical effectiveness of cement grouting pump, widely used in highway, Bridges, municipal buildings, tunnels, ports, DAMS, subway, underground engineering construction projects and building products such as grouting pressure, mortar and spraying operations. The cement grouting pump novel, simple and compact structure, small volume, safe and reliable work, convenient, easy maintenance, high efficiency.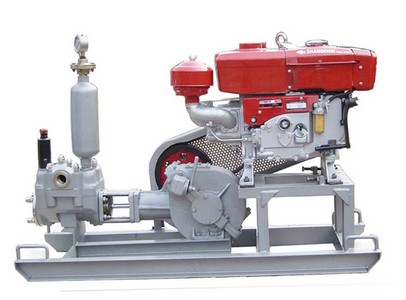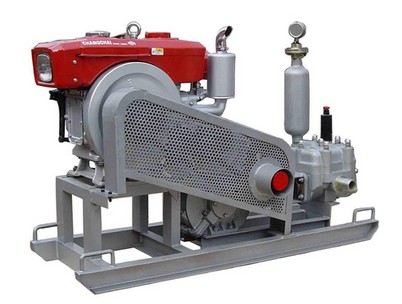 Gaode Equipment Co., ltd. to develop the cement grouting is divided into two kinds of piston and screw pump works, through which the mix slurry pressure into the prestressed tension of the pore, so as to achieve the purpose of bonding and corrosion; Grouting pump motor, reducer and driven piston or plunger reciprocating motion, pulsating pressure slurry by one-way control function. At the same time can also be used for Bridges, culverts, mines, tunnels, deep foundation pit of grouting reinforcement and so on.
Gaode Equipment Co., ltd. solemnly promises: product quality is good, the machine service life is long, the masses of customers, please rest assured purchase!