Planetary mixer for mixing UHPC concrete
2022-06-23 14:55:33
Our company was established in 2012 and has many years of mature experience in producing and selling products. Planetary Mixers UHPC Concrete is one of excellent products in our company, we can provide different models of this type of products according to customer requirements. Planetary mixers UHPC concrete is a new type of mixing and stirring equipment, suitable for a variety of high viscosity and high solid materials. It can complete the mixing work quickly and with high quality, improve the work efficiency and quality of the production line, and become an important mixing machine favored by the industry.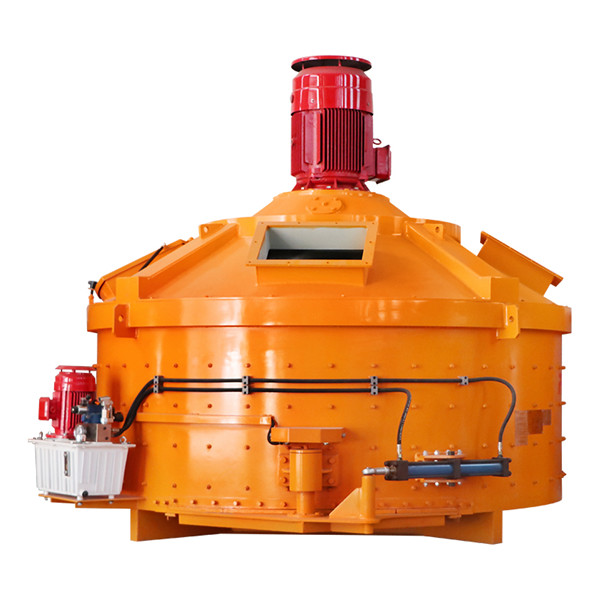 Advantages of
UHPC planetary concrete mixer
:
1. Equipment with a high mixing speed, high mixing precision, reduced friction loss, and a long service life.
2. Stable transmission, excellent efficiency, no mixing dead angle, and easy cleaning.
3. Stir evenly.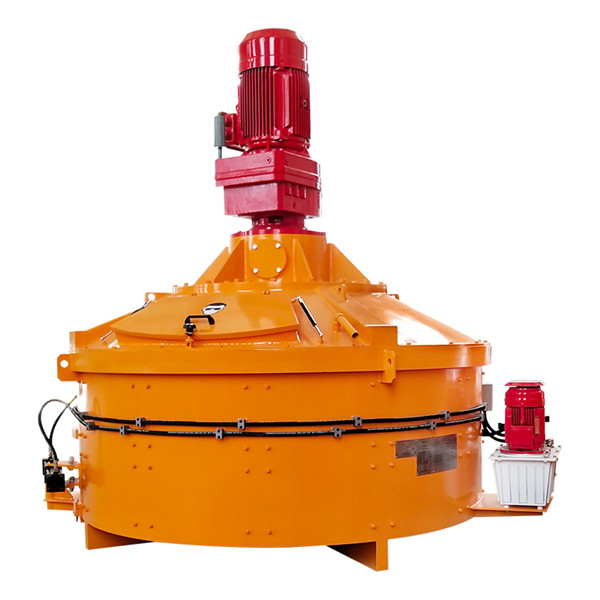 In-depth research and ongoing testing define the revolution and rotation of UHPC ultra-high performance concrete mixer blades. In the mixing drum, the material running track is smooth and continuous. The motion track of the mixing blade covers the whole mixing drum when the rotating body spins for one cycle. The mixer can produce high homogenous mixing without segregation even while mixing multiple materials with varied particle sizes and specific gravity.
To turn over the ingredients for forced mixing, the UHPC ultra-high performance concrete mixer relies on the rotation of the planetary shaft with blades fitted in the mixing drum. Customers can rotate the blades 180 degrees for reuse based on the wear state of the currently used blades, thereby increasing the utilization rate and blade service life. The uniquely designed unloading method considerably enhances unloading speed and greatly improves the industry's production efficiency.
The main machine of the UHPC planetary concrete mixer has the following features: planetary gear reducer design, low noise, high mechanical efficiency, which saves energy and reduces the equipment's footprint. The machine can make multi-component solid-solid phase, solid-liquid phase, and liquid-liquid phase materials like ink, pigment, adhesive, sealant, encapsulated adhesive ointment, paste materials, grease, paint, paste cosmetics, additives, and other high viscosity materials used in the chemical, light industry, food, battery, pharmaceutical, building materials, and pesticide industries. The range of viscosity is 10,000 to 1,000,000 CP. According to the material requirements, stirrers can be multi-layer blade type, frame type, butterfly type, external wheel type, and so on.

UHPC planetary concrete mixer application:
1. Energy: various battery pastes, pastes (lithium batteries, nichrome batteries, nickel-hydrogen batteries, fuel cells, power batteries, etc.).
2. Electronic appliances: solder paste, ceramic paste, magnetic materials, silicone ink, electronic adhesives, pvc plastic, electronic and electrical parts potting adhesive, hot melt adhesive, various precious metal powders and pastes.
3. Chemicals: a variety of sealants, adhesives (silicone sealant, polysulfide sealant, polyurethane sealant, hollow glass sealant, waterproof sealant, structural sealant, anaerobic adhesive, stone adhesive, mold adhesive, etc.) The safety and environmental performance of planetary ultra-high performance concrete mixer is in line with industry trends,driving product upgrades and iterations,and improving equipment innovation.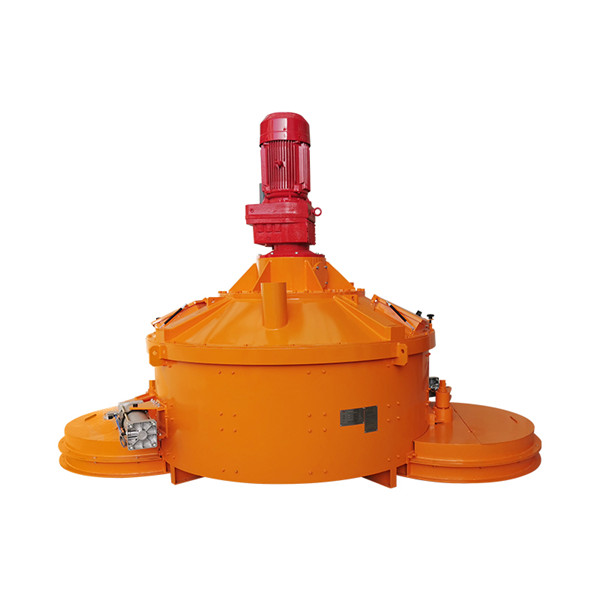 If you are interested in our products, please feel free to contact us. Email address: info@gaodetec.com