Industrial peristaltic pump in South Africa
2018-11-22 09:06:39
Industrial hose pump is known as peristaltic pump. Peristaltic pump in South Africa pumping action results from alternately compressing and relaxing a machined hose between the pump housing and the compressing rollers.
The industrial peristaltic pump fluid ahead of the rollers is pushed towards the discharge while the rebounding hose behind the rollers draws more fluid in. With 100% compression at all times, the pump does not slip, providing unbeatable metering accuracy and pressure performance.
With no pump seals, seats or valves, abrasive slurry are no problem. With the fluid contacting only the inner wall of the hose, the pump is perfect for aggressive chemicals.
These advantages include:


1.Industrial peristaltic pump can be self-priming, we all know that the screw pump does not have self-priming ability, so in the production often need to use a relatively large tank to raise the material to a certain height, and then forced into the inlet of the screw pump.
This increases equipment investment and also requires venues. The hose pump can completely solve the problem. The hose pump's hose is reset to generate a huge vacuum suction and suck the material into the pump.
Hose pump can be reversed, this is the unique performance of the hose pump. Industrial peristaltic pump does not have the import and export, only need to adjust the motor steering to change the import into an outlet, the outlet becomes an import. This is not possible with the screw pump.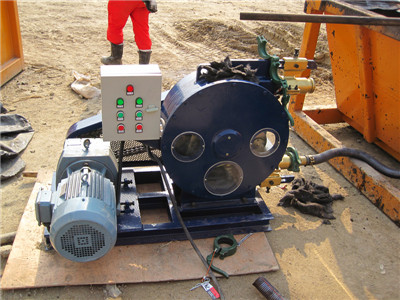 The screw pump must be provided with a return circuit at the outlet. When the production is shut down, the valve of the circuit needs to be opened to vent the system pressure back to the inlet, thus increasing the investment cost of the equipment. Make the operation one more program.
A large mining company needed several pumps to transfer sludge with flow rates up to 120m3/h. The unique duplex hose pump was the solution for this application. Industrial peristaltic pump unit has two pump heads mounted on a single drive.
With the pump rollers positioned at 90 degree intervals, the pump is capable of producing higher flow rates than a single pump, but with much smaller power and space requirements than two pumps.