Multi-purpose squeeze hose pumps for a wide range of applications
2019-10-17 11:11:02
Multi-purpose squeez hose pump is a new, versatile, multi-purpose industrial pump developed with advanced technology. It can be used in chemical, petroleum, water treatment, pharmaceutical, food, metallurgy, mining, construction, building materials, ceramics, paper and other industries.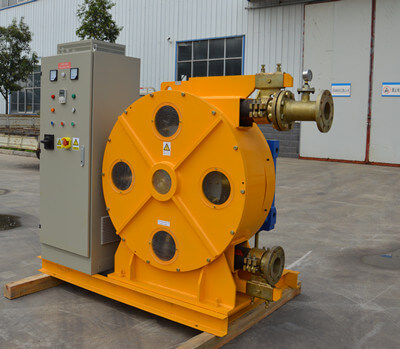 Multi-purpose squeezing hose pump completely eliminates the operation mode of the traditional pump impeller and shaft seal, and has great advantages for medium transportation with large viscosity, high corrosivity and large fluid impurities, and has a wide application range.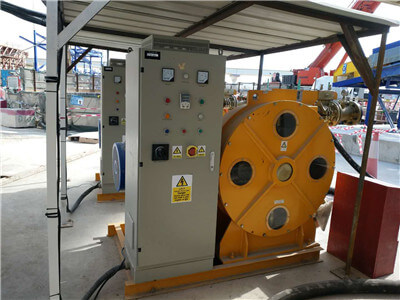 The squeeze hose pump is mainly composed of a pump casing, a rotor, a idler roller, an idler roller, a squeeze pipe and a drive unit. The squeeze hose in the pump room is U-shaped, and the hose is deformed when the rotor drives the drum to rotate. After the drum rotates, the deformed hose will recover through its elasticity. Therefore, under the negative pressure of the hose, a negative pressure is generated, which attracts the mud and is discharged through the outlet under the push of the roller. Finally, the pressure of the mud is transported, which can be used as a self-priming pump, a filter press pump and a mud pump.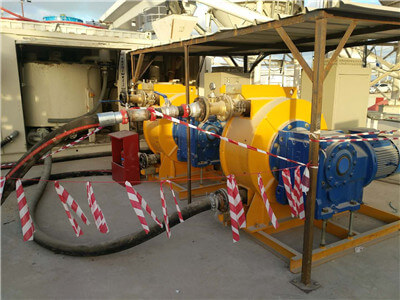 Unique non-sealing structure, no leakage and pollution; less wearing parts, only hose and material contact; self-priming ability and self-cleaning ability, can be used for positive and negative suction; simple hose assembly, easy installation and maintenance, The maintenance cost is low, the operation is simple; the flow rate can be linearly adjusted, and has a certain metering function; the fluid transportation with high viscosity and impurities does not cause any blockage; the service life of the pump is long, the lift head is high and the pump port pressure is large.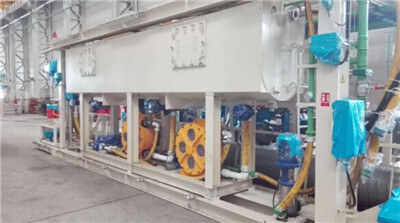 Multi-purpose squeezing hose pump application:
Mining, beneficiation: filling materials in gold mining, slurry transportation in gold smelting process; concentrated slurry, underground passage drainage, adsorbent, mortar and mortar.
2. Construction industry: sewage and deep pit drainage, cement slurry, concrete slurry, ceiling coating, etc.
3. Food industry: oil materials and beverage transportation.
4. Water treatment industry: recovery and discharge of added chemicals, sampling water, sediments;
5. Ceramic industry: ceramic germ, mud glaze, glaze transport.
6. Paper industry: high concentration pulp, wastewater treatment, sulfur slurry transportation;
7. Petroleum industry: drilling mud and crude oil transportation;
8. Sewage treatment: silt slurry, lime slurry, etc.