Manufacturer & Exporter of Refractory Gunning Machines
2020-01-15 09:37:46
Gaode Equipment Co., Ltd. is a leading refractory gunning machines manufacturer in China. Many customers choose our machine such as Danieli. We've been a refractory gunning machine exporter for more than 20 years. To choose reliable refractory gunning machine supplier, contact us now!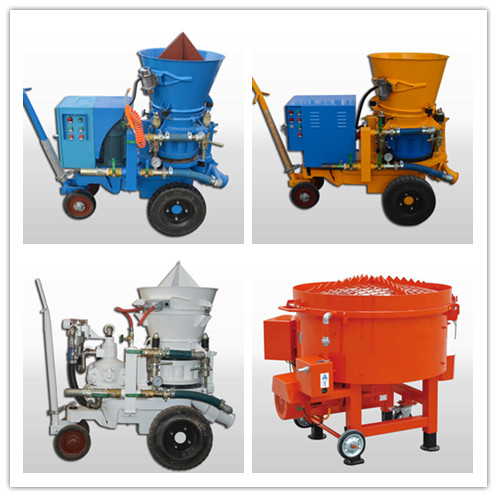 Gaodetec refractory gunning machine is mainly used for refractory material spraying and repairing for steel plant, industrial kilns or kilns's inner, underground engineering, civil engineering, tunnel, hydro-power engineering, mines and slope stabilization etc. projects.
We did two refractory gunning machine tests: one is horizontal gunning and the other one is inclined gunning. Both tests are successful. The guntie machine spray refractory is very well and customers are very satisfied with the machine.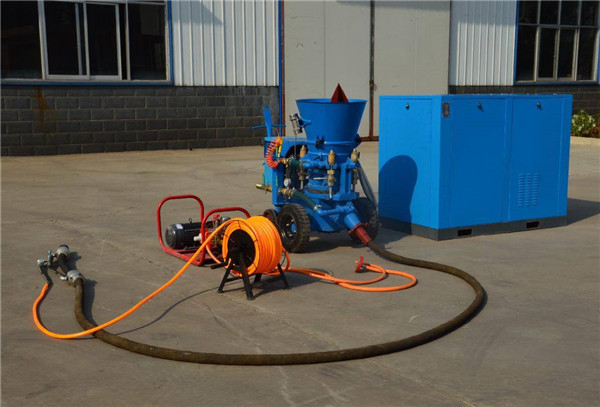 Main features of refractory gunning machine:
1. This is a high-effective refractory gunning machine, which is mainly used for dry-mix, damp-mix shotcreteing and steel fiber reinforced shotcreting.
2. Four-point clamping device make it easy to adjust the press between seaing plate and rotor disk so as to no air and dust leak and prolong consumption parts life.
3. Non-adhesion going through rotor with new material chamber, completely eliminate bonding and blocking during operation so as to reduce clearance and maintenance period.
Application of refractory gunning machine: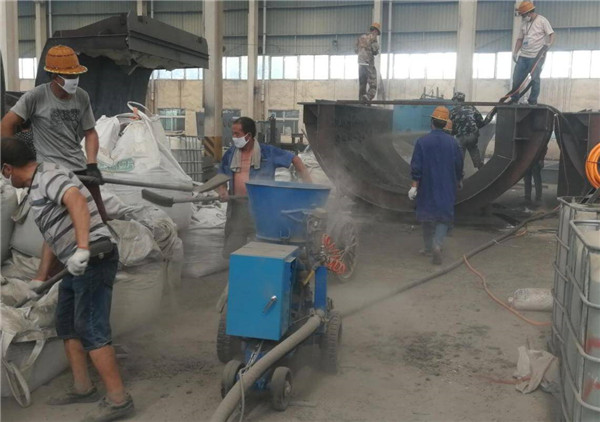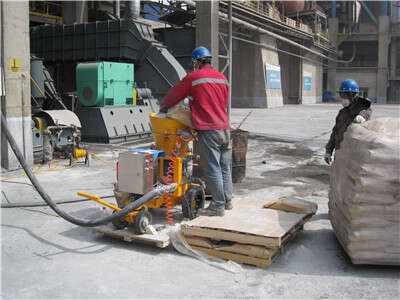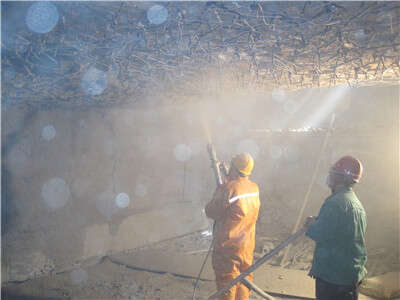 If you have any project need gunning macine for refractory, please tell us freely. Email address: info@gaodetec.com