How to choose the right hydroseeding spray machine?
2019-01-05 09:58:50
Faced with the current market, not the same company, different styles, different types of hydroseeding spray machines, how should we accurately choose?
This question is a lot of users in the purchase of contrast confusion and care. Today, let's discuss with us, how to accurately choose the right hydrosseding machine.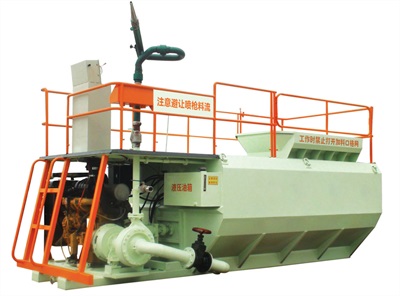 Before selecting the hydroseeding seeding machine, first consider the brand of the spraying machine according to the word-of-mouth and market share of the machine.
Because of the different after-sales service of the brand, the resolution of the maintenance protection after purchasing is determined. The fastest and most complete after-sales service is still the GAODETEC brand.
After determining the brand of the hydroseeding seeding machine, it is necessary to select the appropriate type based on the construction site request from the construction site.
The jetting machine is mainly divided into the guest soil spraying machine and the hydroseeding spraying machine.
The guest hydroseeding soil spraying machine is suitable for the stone slope, the barbed wire slope, the high slope, and the spraying of the thicker slope. The efficiency is high and suitable.
Large-area construction, spray thickness of up to 10 cm, lift 20-150 meters, is the first choice for long-term landscaping, can be suitable for a variety of slopes, the lead can reach 100 meters.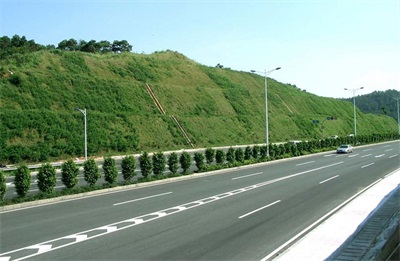 The hydroseeding machine is suitable for three-dimensional net and low slope construction, and is suitable for use on a construction site with a small area. Usually, the thickness of the spray does not exceed 2 cm.