Best price 8m3/h hydroseeding machine for lawn
2021-10-12 17:55:42
Best price 8m3/h hydroseeding machine for lawn
is driven by a single diesel oil, electronically controlled, and easy to operate. This is a better way to install residential and commercial lawns-hydraulic planters. Especially suitable for outdoor conditions, suitable for various rock slopes, hard soils, poor soils, acid soils, arid areas, clay and coastal dams, etc.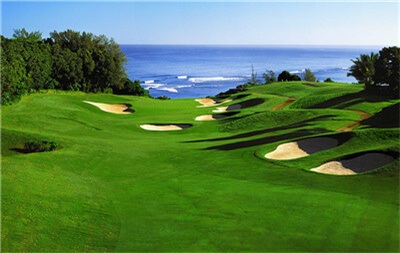 This hydroseeding machine for lawn has a wide range of uses. It can be used for spray planting of rice, grass, trees, flowers, seeds and other crops, as well as for daily care soil improvement work such as irrigation, fertilization, and spraying of pesticides. This machine can also mix different materials such as seeds, fertilizers, soil conditioners, seed binders, moisturizers, straws, fiber covering materials, loess, red soil, sand and clay, and spray out large specific gravity, high concentration and ultra-high concentration evenly. The slurry material.

Powerful, with a maximum head of over 80m, it can be equipped with a variety of spray guns, and the maximum operating range is expanded to 300m; fan-shaped nozzles or mist sprays are more suitable for focal planting to meet various requirements.


The main structure material adopts high-quality structural steel. No matter how bad the conditions are, it can ensure that the planter is robust and durable. And the appearance is reasonable and generous. It is painted with imported paint, which guarantees no fading for three years.


With advanced technology, it is also suitable for mud materials with poor fluidity, non-blocking, and non-stopping. It has good adaptability to various materials and high output pressure.


Two stirring modes, blade stirring and circulating spray, are sufficient to ensure that the spray mixture during the planting process is in a completely suspended and completely mixed state, and the raw material mixture is sprayed uniformly at a time.