Hydroseeder for golf course
2021-06-15 17:11:14
Hydroseeder
, also known as hydro-cover sowing, hydro-covering and hydraulic seeding, increases productivity, increases job opportunities, reduces labor and saves materials.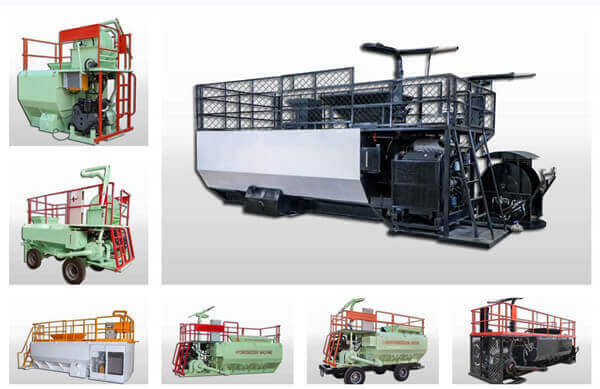 Hydraulic mulch seeding
is transported in a tank and sprayed on the prepared ground. Hydraulic seeding is an alternative to the traditional seeding or seeding process. Hydroseed lawns can be used to restore riverside vegetation on cleared land. Hydroseeding sprayed on grass can also be used for gc (golf course).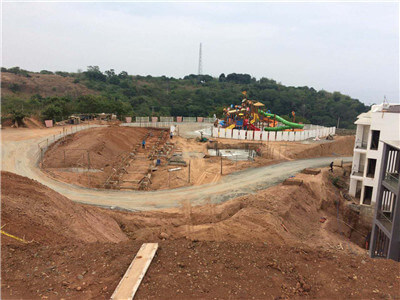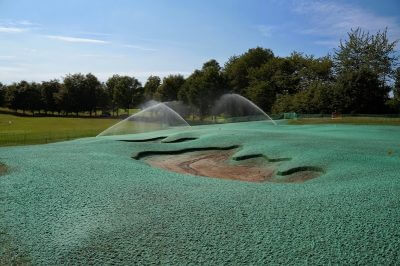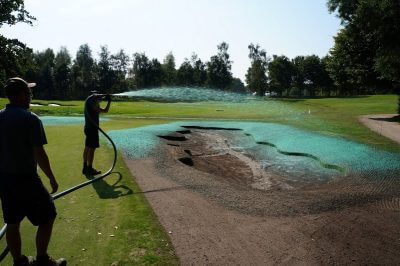 Our plan focuses on the use of the H
ydroseeder for Golf Course
Series. G
olf course used hydroseeder is w
idely recognized as the best in the world, the Hydroseeder series is trusted by course architects, builders and managers to meet a wide range of architectural, refurbished and maintenance needs. If installed correctly, these revolutionary products will prove valuable in providing the highest standards of course presentation.

The advantages of hydraulic seeding machine include:
1. Germination is faster than traditional seeding.
2. Seed protection has been greatly improved under difficult conditions.
3. Excellent seed contact with soil for better establishment and wash protection.
4. Prevent wind and water erosion in exposed areas.
5. Uniform seed distribution in size and type - ideal for wildflowers or species-rich areas.
6. The soil is stable in sandpits, pond edges, river banks and along waterways.
7. Provides unparalleled erosion control.
8. When used in conjunction with Futerra TRM, it provides optimum durability for sandpits and greens.
9. It's more cost-effective than turf.
10. 100% organic and biodegradable.
11. Ideal for steep riverbanks or inaccessible areas.


Hydraulic mulch seeding for golf course
is revolutionary in erosion control, but in golf it is a main line - it works in loose sand swings and busy traffic, making it a popular choice around sandpits around the world.
For more information about hydraulic seeders, please email us: info@gaodetec.com