Grass seed is used in hydroseeding
2019-09-29 11:43:25
Hydromulching, sometimes called hydroseeding, is a grass seed planting process. This process is fast, efficient and economical. This grass planting process is usually more effective than traditional planting and is certainly more economical than traditional turf.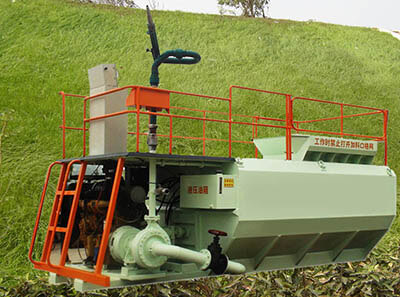 The process first mixes the cover, seeds, fertilizer and water in a tank of a easy lawn hydroseeder that is easy to lawn. The mixed material is then pumped from the tank and sprayed onto the ground. This material is often called mud, just like a pile of green pulp. Once applied to the soil, the material enhances initial growth by providing a microenvironment that favors seed germination.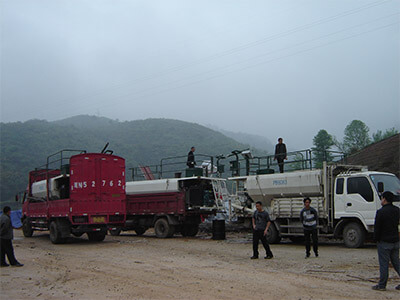 Most types of grass can be used for hydraulic seeding. The climatic conditions usually determine which type of grass to recommend. Happy lawn staff quick access to your property can tell you which lawn seeds are best in your environment.

Hydroseding is the perfect equipment for greening. PB series hysroseeding equipment is the ideal machine for large-scale residential and commercial properties, industrial parks, highways, mine reclamation and other medium to large-scale spray projects.

Easy lawn hydroseeder can mix the grass fertilizer, water retention agent, soil, organic matter, stabilizer, etc., and then spray through the soil sprayer - deliver water to the slope. Of course, the sprayed grass will be evenly sprayed onto the engineering slope according to the design thickness, so that the landscape similar to nature can be achieved and the greening purpose can be achieved.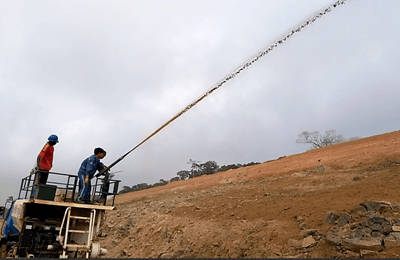 Innovative solutions for ground and soil management. With the versatile PB series of hydroseeding equipment for sale, you can perform professional quality spray, fiber coverage, fertilization, straw fixation, foliar feeding, dust control, remote watering and other efficient, economical and profitable applications. . Hydraulic or mechanical agitation drive, centralized control panel for spraying and seeding on soilless or sandy soil or organic soil surfaces. It is an ideal vegetation planting planter and ecological restoration equipment for spraying and sowing transportation and sowing of a mixture of lawn soil, water, fertilizer and other additives or similar materials.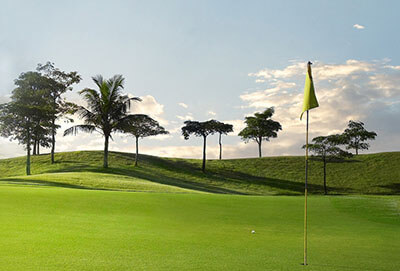 For more information grass seed is used in hydroseeding, please email us. Email address: info@gaodetec.com.