Foam concrete machine for hollow wallboard casting
2019-05-24 14:08:00
Foam concrete produced by foam concrete machine can be made into hollow wallboard, so that they have the performance of leopard when used. Let's take a look.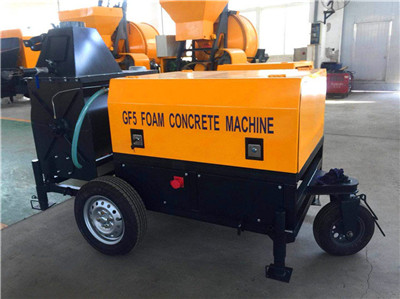 The first is that its material quality is light, so that there will be better materials when used, and its thermal conductivity is low, so foam cement hollow wallboard has a good thermal insulation effect. The second is good fire performance, because the main material is inorganic materials such as cement. Then there is its strong bonding force, foam cement is a porous material, the interface has a very good affinity, environmental adaptability and high construction efficiency. Then there is energy saving and environmental protection, non-toxic and harmless. In addition, its durability is also very good, anti-high temperature and low temperature resistance, anti-ultraviolet radiation, can be used for a long time.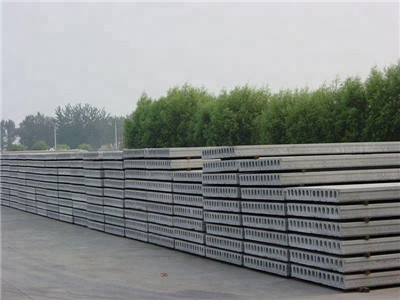 The characteristics of foam concrete hollow wallboard are these, we must make good use of it when using it, and fully utilize its characteristics.
Ceramsite concrete is also one of the products produced by foam concrete machine. In recent years, with the continuous development of technology, ceramsite concrete wallboard casting has also received great attention.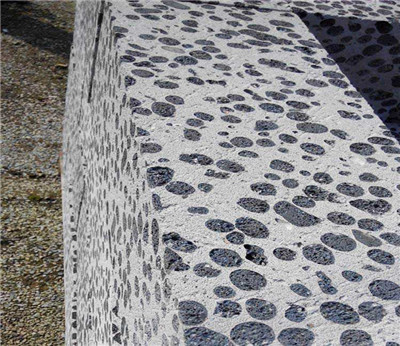 Ceramsite concrete is made of light aggregates such as light ceramsite as aggregate, and then cement and fly ash are used as a cement as a cementitious material. In addition, an appropriate amount of foam is mixed and cast, and then steam curing is carried out, cutting by wire cutting machine, etc. are made. Especially in the hot and cold regions of winter, it can meet the requirements of wall material innovation and energy saving, because it has superior performance, wide application and meets the quality standards required by the state. It also meets the energy-saving requirements, so it has broad prospects for development.
The production and use of ceramsite concrete is gradually developing, and it is believed that it will become a commonly used material in the near future.