Duplex and triplex drilling rig mud pump for sale
2018-11-30 09:09:20
A drilling mud pump is generally a duplex reciprocating pump or sometimes a triplex reciprocating drilling rig mud pump used to lubricate the drill bit on drilling projects or water well drilling projects. A solution of bentonite mud is used as the lubricant so drilling mud pumps are sometimes referred to as bentonite mud drilling pumps.
Duplex and triplex mud pumps for sale are suitable for geological deep hole drilling in various coal mining face, and it is also suitable for drilling in metallurgical geological and hydrogeological equivalent industries etc.
In the ground engineering, duplex and triplex drilling rig mud pump are also possible to use construction reinforcement, sealing grouting, and lubrication grouting between the pipe surface and the soil layer during pipe jacking construction.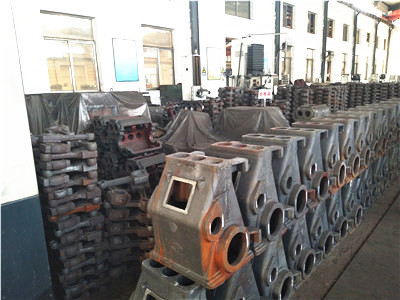 The most important data for a mud pump, it is flow and pressure. Usually, flow is based on L/min. If the drilling hole diameter is big, the mud pump should have a big flow. Usually, the pressure is based on the drilling depth. More depth, the required pressure is also big.



Gaodetec is a drilling rig mud pump equipment company located in central China. We have been in business for more than 6 years. Many of our employees have background and experience in piston mud pump design and manufacture more than 20 years. We can create custom packages and perform modifications, as well as provide special designed reciprocating mud pump. We provide our customers with the right pump for drilling projects using.




Every pump, every part and every time. We deliver the innovation and quality mud pump for drilling rig. Our high-performance mud pumps for drilling rigs have been field-tested for many years, and all the models are the mature duplex mud pump and triplex mud pump. For more information about duplex mud pump and triplex drilling rig mud pump for sale, please email us: info@gaodec.com