Colloidal high speed cement grout mixer
is a single drum, high-speed and high shear device, which is specially designed for efficient production of cement-based cement slurry.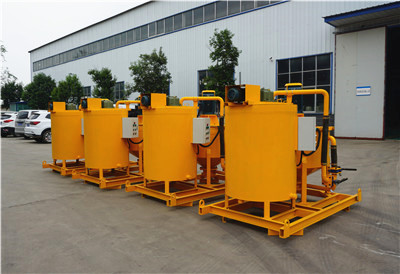 Therefore, colloidal high-speed cement mixer is widely used in engineering departments in water conservancy and power, coal, railway, transportation, construction, mining and other fields.

We design and export
colloidal high speed grout mixer
s all over the world. We attach great importance to innovation to ensure that we remain at the forefront of the market and continue to provide our valued customers with the best products. Leadcrete has been producing grouting pumps, grouting machines, grouting mixers and many other mining and civil related products for the global market for 9 years. Focus on grouting equipment and provide a full range of grouting mixers, grouting pumps and cement grouting equipment. Electric and diesel engines are available for customers to choose from. For more details on
colloidal high speed cement grout mixer
for sale, please email us: info@gaodetec.com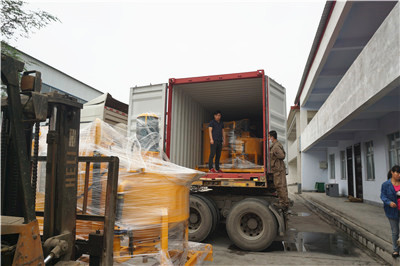 In order to provide you with the appropriate model as soon as possible and quote you the best
colloidal high speed mixer
price in Vietnam, please tell us the following points in your inquiry, because Gaode equipment is the leading brand of grouting mixer in China. Now there are about seven models of grouting mixer to choose from, and we can also customize the appropriate grouting mixer for you, it can design the grouting mixer according to your needs or customize the color for you.