China portable mud pump for sale
2018-02-13 15:17:32
Gaodetec portable mud pump for sale, China portable mud pumps were widely used in mining, drilling, coal, railway, highway, water conservancy and hydropower, bridges, high-rise buildings, foundation reinforcement works. Gaodetec mud pump very popular in China, especially BW series portable mud pump, they were application in many field.
Do you know Gaodetec portable mud pump why could be widely used in mining, drilling, railway, building etc. field?
Because Gaodetec BW series mud pump adopts advanced product design, reasonable structure, energy saving, the most important is the mud pump with light volume, compact size, easy to move, they also with high working efficiency, safe operation, easy to maintenance. So choose Gaodetec, choose trust portable mud pump.
Gaodetec mud pump with high pressure, flow, multi-file variable, so have many types for option, but in so many types, how to find one right portable mud pump to use?
As one leading supplier of China portable mud pump, we suggest please confirm the following points before decide purchase the mud pump:
Where will you use the mud pump, building? mining? Or other?
What's the max. output and max. pressure do you demands?
What's the voltage at the work site, 3 phase, 380v, 50HZ?
Or would you like one diesel engine or hydraulic motor drive mud pump?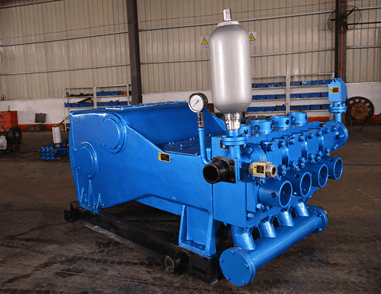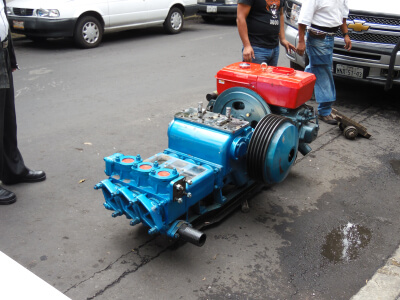 Please check the link http://www.gaodetec.com/slurry-pump/bw-series-slurry-pump.html for more information.
Tell us your detailed demands to +86-15903613994 or email to
info@gaodetec.com,
suitable type and the best price will be offered to you. Please believe Gaodetec is the trust mud pump supplier in China